Kidney scandal rocks India
As many as 500 kidneys sold or extorted
Pathetic stories of men who sell their kidneys to support their
families are hardly new in India. But the scale of the latest scandal
is appalling. Police who raided a clinic in Gurgaon, a prosperous city
outside New Delhi, believe that 400 or 500 transplants have been
carried out over the past nine years using kidneys removed from duped
workers, sometimes at gunpoint. They say that four doctors, five
nurses, 20 paramedics, three private hospitals, ten pathology clinics
and five diagnostic centres were involved. The clients, who apparently
paid up to US$50,000 for their replacement kidney, came from Britain,
the US, Turkey, Lebanon, Greece and Saudi Arabia.
Police apparently
colluded in the racket. The main doctor, Amit Kumar, fled to Nepal
after being tipped off, but has now been extradited. Indian newspapers
are incensed because it appears that Kumar had a long record of
involvement in kidney rackets. He was arrested in 1994, but jumped bail
and later started up other clinics in apartment buildings in Gurgaon.
One of these was raided in 2000, but he continued working, even after
being featured in a television expose. "Due to its scale, we believe
more members of the Delhi medical fraternity must have been aware of
what was going on," said the Gurgaon police commissioner, Mr Mohinder
Lal.
A patient found by police at the clinic said that he was
forced into the operation. "I had no idea about kidney transplants, but
when they made me lie down on the stretcher, I was terrified," he told
the New York Times. "I knew
that these people meant to do evil to me. When I woke up, a doctor said
my kidney had been removed. He said I would be shot if I ever told
anyone what happened." Other men said that they had received no
post-operative treatment and that compensation had not been discussed
with them. ~ New York Times, Jan 30; AFP, Feb 7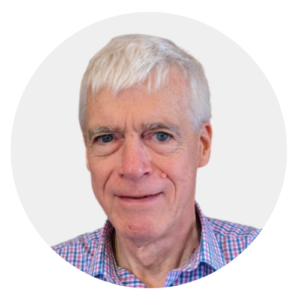 Latest posts by Michael Cook
(see all)