Hwang's research could even land one of his colleagues in jail. Dr Roh Sung-il, who runs an infertility clinic in Seoul and is a key member of Hwang's stem cell team, has admitted that he bought women's eggs. He is being questioned by police. There are suspicions, too, that Hwang's team may also have used purchased eggs. Dr Roh excused himself by appealing to a higher law: "I knew the eggs were traded unlawfully. But I could not turn a blind eye to couples who were suffering fron infertility," he told Korean media.
Meanwhile South Korean police have made their first arrest of a commercial egg broker and are investigating others. Under a new bioethics law passed in January, therapeutic cloning is legal, but commercial trading in eggs or sperm is banned. The man has been accused of recruiting women with massive credit card debts on the internet and then selling their eggs to infertile women in Korea and Japan.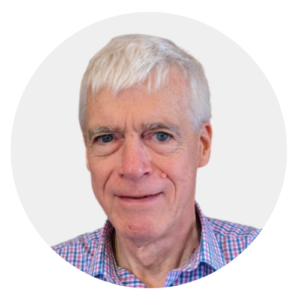 Michael Cook edits BioEdge, a bioethics newsletter, and MercatorNet, an on-line magazine whose focus is human dignity. He writes from Sydney, Australia.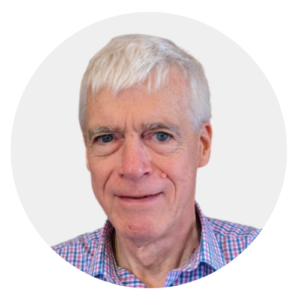 Latest posts by Michael Cook
(see all)