Korean stem cell fraud given suspended sentence
Crowd cheers, "We trust Dr Hwang! Cheer up, Dr Hwang!"
Disgraced South Korean stem cell scientist Hwang Woo-suk has escaped jail after being convicted of violating bioethics laws to obtain human eggs and of embezzling US$700,000 in government grants. Hwang became a national hero after he published articles in the journal Science in 2004 claiming that he had successfully cloned human embryos and developed stem cell lines. He was named "Supreme Scientist"; his feat was commemorated on a postage stamp; and the government even considered nominating him for a Nobel prize. However, in 2005 most of his work in human embryonic stem cells was exposed as a fraud. Further investigation showed that he had misused funds and pressured a female researcher into donating eggs for his experiments.
Hwang eventually admitted that the findings in his papers had been faked, but he blamed his colleagues. The court also gave four of them suspended prison terms or fines for participating in the fraud.
Prosecutors had called for a four-year jail term, but instead he received a two-year suspended sentence, providing that he stay out of trouble for three years. The court's leniency seems to reflect the esteem that many Koreans still have for Hwang. Even though he was on trial for one of the world's biggest ever scientific frauds, he continued to work away at his cloning research with private funding. He was not incompetent — he successfully cloned a dog, Snuppy — the Seoul National University puppy, and published a paper in the journal Nature about it.
Nature News pointed out that he received an award from the Jang Yeong-sil Memorial Foundation for scientific excellence in June. And in August, the province of Gyeonggi announced that it planned a collaboration with Hwang to develop transgenic animals for human organ transplants. Earlier this month, dozens of parliamentarians asked the court to be lenient so that he could continue his research. About a hundred of supporters cheered as he left the court and chanted, "We trust Dr Hwang! Cheer up, Dr Hwang!"
Michael Cook
fraud
stem cells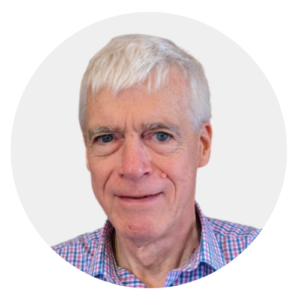 Latest posts by Michael Cook
(see all)