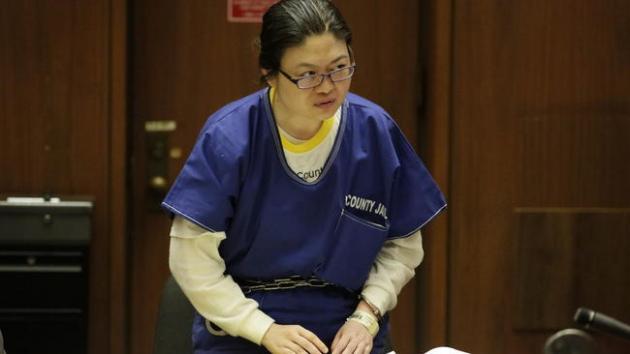 LA doctor gets 30 years for prescribing pain killers to addicts
Will this have a chilling effect on doctors?
Hsiu-Ying "Lisa" Tseng
A Los Angeles doctor has been sentenced to 30 years in jail for prescribing painkillers to drug addicts. Hsiu-Ying "Lisa" Tseng, 46, was convicted last year of the deaths of three people.
At the trial the prosecutor declared that Tseng had ignored warnings from police and the coroner and failed to change her prescribing habits even after the deaths of her patients. Her motivation was said to be money.
The larger issue is whether this case will have a deterrent effect upon how American doctors treat pain. According to the Los Angeles Times, some experts fear that Tseng's conviction make doctors fearful of prosecution and hesitant to prescribe potent but necessary painkillers.
"The doctors are scared out of their minds," Tseng's attorney told the LA Times. "The pendulum has swung so far. The people who need [pain medication] can't get it now."
In a statement to the judge before she was sentenced, Tseng wrote
"I terribly regret that even after learning of the overdoses, I did not investigate my prescribing practices to see if they played a role … I know that being remorseful for my failures as a doctor and as a person does not reverse time or does not help the families heal their grief…. No words can properly describe the sadness."
https://www.bioedge.org/images/2008images/TH_lisa_6464.jpg
Creative commons
https://www.bioedge.org/images/2008images/lisa_343434.jpg
malfeasance
pain-killers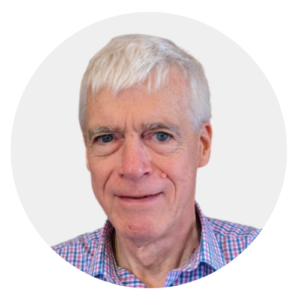 Latest posts by Michael Cook
(see all)