Hi there,
Sorry. This edition of BioEdge is a bit
late, as I spent some time this week preparing for yesterday's annual
conference for New Media Foundation. We discussed how to improve BioEdge and
our other publication, MercatorNet, and how to promote them more effectively.
Actually, as a BioEdge subscriber, you are our
best sales person. If you know of colleagues or friends who might be interested
in receiving it, please pass the word on. We have found that Facebook is
particularly effective! Post an endorsement on your wall!
This week, for some reason, most of our
stories deal with euthanasia. At the top of the page is a touching tribute to a
Frenchwoman who has suffered from locked-in syndrome for 30 years. The French
government has just given her the Legion of Honour for her efforts in fighting
euthanasia.
Cheers,
Michael Cook
Editor, BioEdge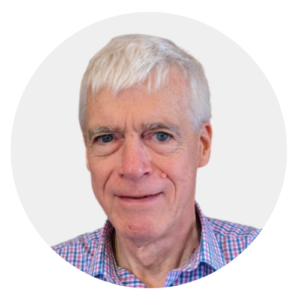 Michael Cook edits BioEdge, a bioethics newsletter, and MercatorNet, an on-line magazine whose focus is human dignity. He writes from Sydney, Australia.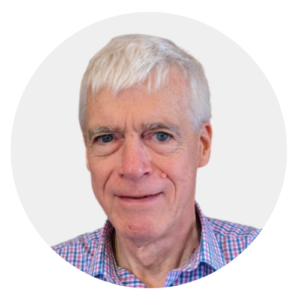 Latest posts by Michael Cook
(see all)