LONDON IVF DOCTOR TANGLES WITH REGULATOR
The livelihood of Britain's most successful IVF doctor is at risk after he was found guilty of treating patients without a correct licence. , a physician with a reputation for pushing regulations to the limit in his controversial field, has been told to find someone else to manage his lucrative practice.
The UK fertility regulator said last month "that the clinic is a successful one, much appreciated by patients, and Mr Taranissi is a dedicated physician". However, he "had not been fully mindful" of the regulations and "had not displayed the necessary understanding of the important duties and responsibilities" required by the person responsible for running a clinic.
A last-minute extension has given Dr Taranissi a month's reprieve to appeal. He said that he was going to celebrate by making "three new babies" on the day.
Dr Taranissi and the Human Fertility and Embryology Authority have long been at loggerheads. In January the HFEA raided his clinic to retrieve records. He sued and the raid was found to be illegal. But the HFEA stripped him of his licence anyway.
The maverick doctor is also suing the BBC over a program broadcast in January which alleged that one of his clinics had offered "unnecessary and unproven" fertility treatment to an undercover journalist. If it loses, the BBC could face over ?1 million in damages and legal costs.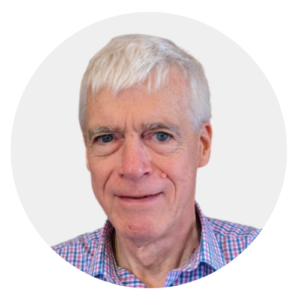 Latest posts by Michael Cook
(see all)