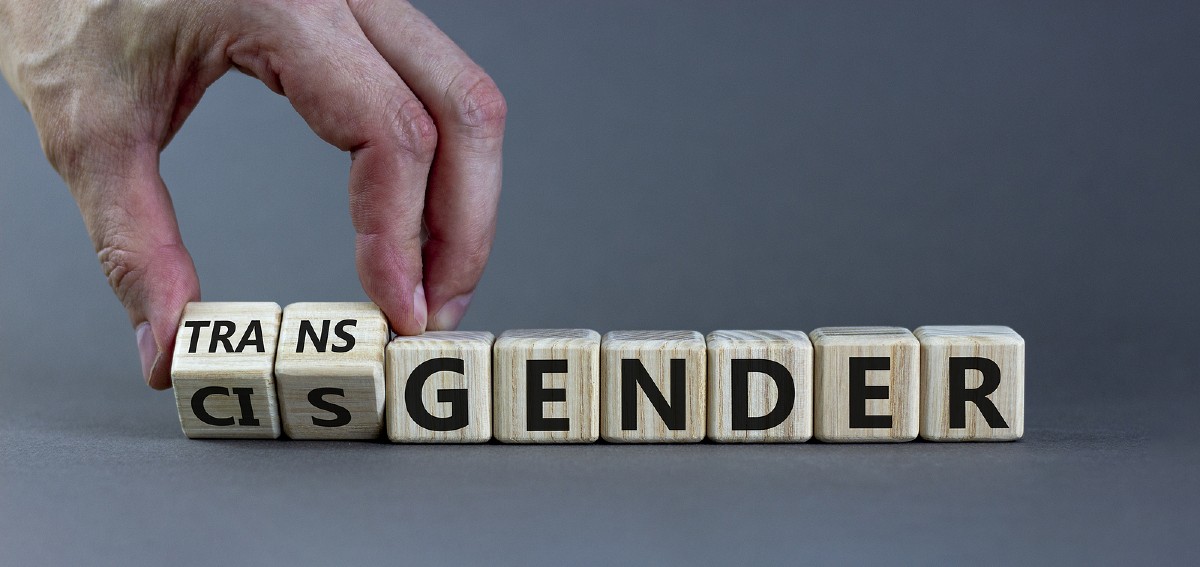 London newspaper reveals 'shocking evidence' about transgender treatments
The use of puberty blockers is basically 'a live experiment' on vulnerable children, says one psychiatrist

After a legal battle The Mail on Sunday has published what it called "shocking evidence" about transgender medicine which led a High Court judge to ban a government gender clinic from prescribing puberty-blockers.
The Gender Identity Development Service (GIDS) clinic in London, also known as the Tavistock Centre, began prescribing these for children under 16 in 2011. In December the clinic was forced to stop after the Court ruled that it was "very doubtful" that youngsters could give informed consent.
Swedish psychiatrist Christopher Gillberg testified that the use of puberty blockers is basically "a live experiment" on vulnerable children. "In my years as a physician," he wrote, "I cannot remember an issue of greater significance for the practice of medicine. We have left established evidence-based clinical practice and are using powerful life-altering medication for a vulnerable group of adolescents and children based upon a belief."
According to the newspaper, the evidence of Gillberg and other experts was that:
Puberty-halting drugs can harm a patient's brain and bone development;
Clinics are urging gender-changing teen girls to choose sperm donors to fertilise eggs before freezing them;
Medics are failing to warn about the infertility risks posed by puberty blockers;
Children who regret treatment find themselves "locked" into new bodies;
Internet sites persuade autistic children that they are transgender when they simply have "identity issues".
The Tavistock centre has had a 60-fold increase in requests for its services over the past 15 years. Judges were told that there had been a steep rise in the number of girls aged 12 to 17 requesting help and that they outnumbered biological males wanting to transition by two to one.
Doctors also testified that there was a "disproportionate number" of children across the world claiming trans identities who were in care, adopted, autistic, anorexic or had psychiatric or mental illnesses.
The evidence included testimony from dozens of young women who claimed that their lives had been ruined by sex change treatments.
Lucy, a woman who underwent sex change surgery, described herself as "mutilated". "I'm horrified that when I went for the hysterectomy they didn't emphasise to me how important these organs are. Now it's too late. I'm 23 and I am basically in menopause and all the health implications that come with that. I can't comprehend how doctors could let this happen."
Professor Stephen Levine, an American expert in the field of gender treatment, testified that "there was no other field of medicine where such radical interventions are offered to children with such a poor evidence base".
He also claimed that treatment was taking place in such a "toxic and febrile context that critical and cautious voices are shouted down as transphobic, hateful and engaging in conversion therapy.
"Such a climate has created an intimidating and hostile environment where silence and acquiescence are the inevitable consequence. It is left to those of us at the end of our careers, who have nothing to lose, to voice our concerns.'
"Scientific requirements for establishing an intervention's utility are well known in medicine," he said. "Advances are undertaken through carefully controlled clinical trials. Why should gender problems be considered an exception?"
The director of GIDS, Dr Polly Carmichael, insisted in her submission to the High Court that all the potential side effects and impacts were explained to young people by clinicians before referring them for puberty blockers. She submitted that the primary purpose of puberty blockers was to give a young person time "to think about their gender identity".
Conservative peer Baroness Nicholson, a former director of Save The Children, told Mail on Sunday: "Puberty blockers are… a harrowing, physical destructive experiment on immature boys and girls. It closes normal development in favour of a painful life and a curtailed barren future – the NHS should never have allowed such unresearched use of public money on irremediable surgery on healthy bodies."
Michael Cook is editor of BioEdge
Creative commons
https://www.bioedge.org/images/2008images/Transgender-Or-Cisgender-Symbo-401049209_(1).jpg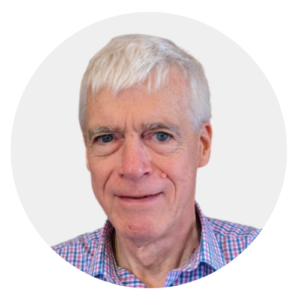 Latest posts by Michael Cook
(see all)