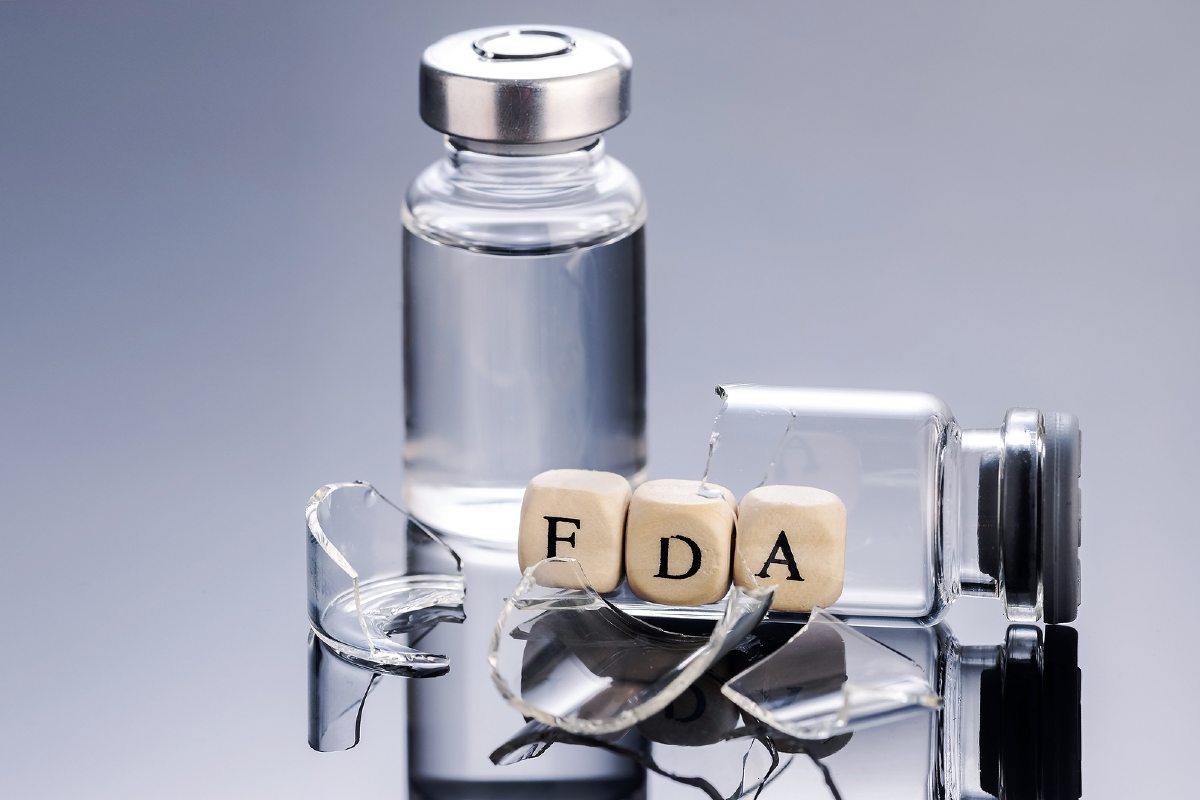 Bioethicist could be next head of FDA
Ezekiel Emanuel is being floated as the Biden Administration's choice

The name of controversial bioethicist Ezekiel Emanuel is being floated as the Biden Administration's choice to head the US Food and Drug Administration. At any time the FDA is a lightning rod for criticism, and during the Covid-19 pandemic its role has become even more essential and even more scrutinised.
Dr Emanuel, who is currently at the University of Pennsylvania, has no experience in drug policy, but he is a government insider with a high media profile who has worked for both President Obama and President Biden in different roles. Dr Anthony Fauci, who heads the Administration's Covid-19 policy, is rumoured to support his Emanuel's nomination.
"They are just having a tough time landing on somebody who is not only good but who wants it, and that you won't have trouble getting confirmed," an informed source told Politico. "The people who are really good are not particularly interested in it."
An Administration spokesman poured cold water on the rumours and Emanuel told Politico that no one had contacted him.
Dr Emanuel is a dartboard for conservatives. Wesley J. Smith, a bioethics writer, wrote a column in The Epoch Times fiercely criticising him as a potential FDA head. "Not only does he lack substantial administrative experience, but even more worrying, he's a hyper-partisan left-wing Democrat," he says.
Emanuel was the architect of the Affordable Care Act; he has backed vaccine mandates and lockdowns; he views on end-of-life care are controversial; and he opposes conscientious objection for procedures like abortion. "Emanuel isn't only the wrong man for the job, but his nomination would lead to even greater distrust than already exists in the fight against COVID-19."
More than six months have passed since Biden entered the Oval Office, and the job of Commissioner of the FDA is still vacant.
Michael Cook is editor of BioEdge
Creative commons
https://www.bioedge.org/images/2008images/Food-And-Drug-Administration.jpeg
ezekiel emanuel
fda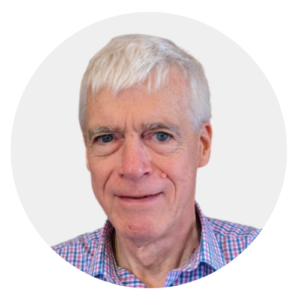 Latest posts by Michael Cook
(see all)