Looking for a job in cancer research?
In his State of the Union address President Obama announced a cancer moonshot: an ambitious plan to cure cancer. "The same kind of concentrated effort that split the atom and took man to the moon should be turned toward conquering this dread disease," he said.
Oops. He didn't say that. Richard Nixon did in his 1971 State of the Union address. "We want to be the first generation that finally wins the war on cancer," then-Vice President Al Gore said in 1998. "For the first time, the enemy is outmatched."
It's not just the politicians who know how to cure cancer. Scientists make big promises as well. In 2005 the Director at the National Cancer Institute, Andrew von Eschenbach, said "Our plan is to eliminate the suffering and death that result from this process that we understand as cancer, and we are committed to a goal of doing so as early as 2015."
That commitment was made only ten years ago and cancer is still the second leading cause of death in the United States.
It's great to feel optimistic, but one has the feeling that promises like these are made to distract voters from other issues. "It's a bit utopian at this point," agreed Barrie Bode, a professor at Northern Illinois University and a 20-year cancer researcher, told MarketWatch. "It's like saying we need to fix the economy once and for all. Right, like that's going to happen," he said.
However, if you are looking for a job in cancer research, now looks like a very good time.
Michael Cook
President Obama was too optimistic about curing cancer in his State of the Union address
1452509460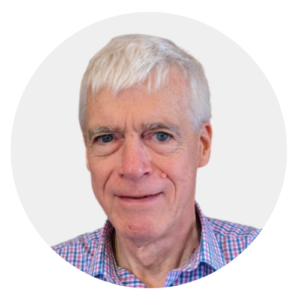 Latest posts by Michael Cook
(see all)