LOS ANGELES CLINIC STARTS GAY IVF PROGRAM
A controversial Los Angeles IVF doctor is a bit more controversial now after publicising a dedicated program for gay men who want biologically related children. Dr Jeffrey Steinberg, of The Fertility Institutes, is already notorious for offering sex selection. Now he has branched out and become a one-stop shop for gay couples. He offers psychological, legal, and medical help, along with surrogate mothers and egg donors. So far he has treated about 70 gay male couples, about 30 of them from the US, and the others coming from Britain, Germany, China, Canada, Italy, Brazil and South Africa. The average cost is about US$60,000 for a take-away child.
To Dr Steinberg's surprise, three-quarters of gay couples pay extra to select the sex of their baby and only about two-thirds want boys. Steinberg is a dab hand at dealing with criticism. "This is news," he says. "It is challenging. We understand people are a little intimidates, a little frightened by it," he says. "It just takes time to get used to things."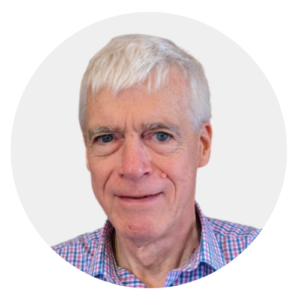 Michael Cook edits BioEdge, a bioethics newsletter, and MercatorNet, an on-line magazine whose focus is human dignity. He writes from Sydney, Australia.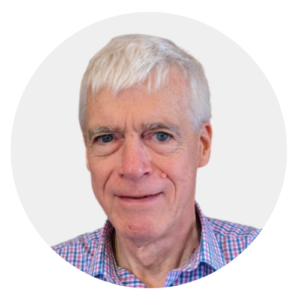 Latest posts by Michael Cook
(see all)