Former Austraiian Prime Minister Bob Hawke, who is now 86, has publicly backed euthanasia, even for teenagers. He says that he fears the indignity of "losing his marbles" — something he is trying to keep at bay with crosswords and suduko. He told euthanasia activist Andrew Denton that his second wife, Blanche d'Alpuget, will know what to do if he ever reaches that stage.
Acting as a poster boy for euthanasia is a sad end to a distinguished career. But it is, in a way, understandable. Dementia must be terrifying for people without adequate family support because of fractured relationships. And Mr Hawke, sadly, fractured his in a very public way by divorcing his first wife Hazel, who had been his spouse when he was Prime Minister, to marry his biographer, Ms d'Alpuget.
Hazel went on to be one of the most respected and best-loved women in public life in Australia. People praised her honesty and courage when she admitted that she had been diagnosed with Alzheimer's disease. She even published a book about it. Eventually she had to enter a nursing home where she lived for four years before her death. Mr Hawke was not there to help her.
For all of his intelligence and charm, Bob Hawke is wrong about euthanasia. Dementia is a disability and a civilised society does not solve the problem of disability by killing the disabled. The real indignity comes when the "abled" neglect their responsibility to care for the weak and vulnerable.
Michael Cook
Former Australian PM backs euthanasia
1460358300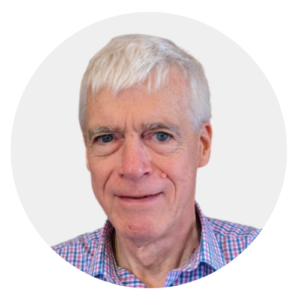 Latest posts by Michael Cook
(see all)