Louisiana legislator suggests sterilisation for poor women
Substantial savings possible, he claims.
Gusts from Hurricane Katrina, the 2006 storm which laid New Orleans waste are still whistling through Louisiana. The latest is a proposal by a member of the state legislature to pay poor women US$1,000 to be sterilised to limit the numbers on welfare rolls. After seeing hurricane-devastated residents queuing up for food stamp assistance, Representative John. LaBruzzo had a eugenic epiphany. "I realized that all these people were in Louisiana's care and what a massive financial responsibility that is to the state. I wonder if it might be a good idea to pay some of these people to get sterilized."
LaBruzzo says that participation in his plan would be voluntary and incentives would be extended to men, too, to avoid allegations of gender discrimination. It would also include incentives for college-educated, higher-income people to have more children. "What I'm really studying is any and all possibilities that we can reduce the number of people that are going from generational welfare to generational welfare, " he said. LaBruzzo's brainwave has yet to be formalised in a bill, but it have succeeded in drawing the wrath of blacks and religious leaders for being eugenicist and racist. ~ Times-Picayune, Setp 23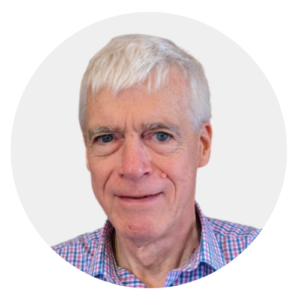 Latest posts by Michael Cook
(see all)