MAN AT CENTRE OF ITALIAN EUTHANASIA DEBATE DIES
Stage 1 of a controversy over the fate of a Italian man paralysed by muscular dystrophy has finished. Cutting through legal and medical debate, anaesthetist Mario Riccio simply turned off Piergiorgio Welby's life support system. "This must not be mistaken for euthanasia. It is a suspension of therapies," Dr Riccio defiantly told a news conference in Rome. "Refusing treatment is a right."
Mr Welby's plight had become a national sensation. He breathed with the help of respirator, used a feeding tube to eat, and communicated through a computer with flickers of his eyes. He used his illness to lobby for legalised euthanasia. However, he was frustrated by the courts which ruled that while he had a constitutional right to have his life support system turned off, doctors were also obliged to resuscitate him. Italian medical authorities have now summoned Dr Riccio to explain his actions, which have been described as murder by some opponents of euthanasia.
Leading Catholic spokesmen were more cautious in their response. Bishop Elio Sgreccia, the president of the Pontifical Academy for Life, says that the facts of the Welby case were muddled by the heat of the debate. Cardinal Javier Lozano Barragan, the president of the Pontifical Council for Health Care, observed that extraordinary medical treatment could become "therapeutic cruelty" when it merely prolonged the suffering of a dying patient. Because of his outspoken support for euthanasia, Welby was still denied a Church funeral.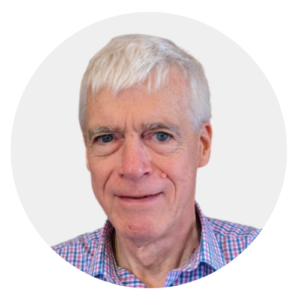 Latest posts by Michael Cook
(see all)