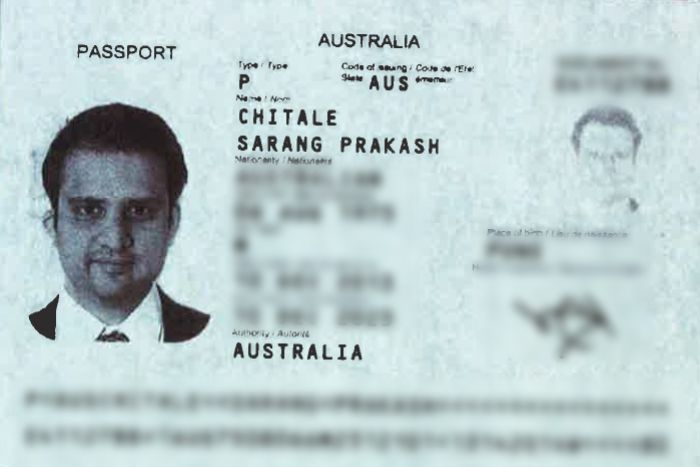 MD stands for Massive Deception
Australian hospitals duped by fake doctor
Most doctors work for years to achieve certifications, competence, money and social status. But as headlines in Australian newspapers this week showed, it's possible to spend no time at all. An Indian national named Shyam Acharya slipped into the country in 2002 and stole the identity of an Indian doctor named Sarang Chitale, who is currently a respected rheumatologist in the north of England. Mr Acharya was registered as a doctor in 2003 and worked at a number of hospitals in and around Sydney for a decade. He then moved into the private sector and worked for AstraZeneca and then Novotech, a company which runs clinical trials.
It was only then that his luck ran out. Late last year Novotech realised that something was amiss with his qualifications and reported him to Australian Health Practitioner Regulation Agency and the police. But by that time Mr Acharya had disappeared. Presumably he has returned to India, but his whereabouts are unknown.
The good news is that in 10 years or so working as a doctor, only one patient lodged a complaint about the quality of his work. However, one doctor told the media that he was not highly regarded by his colleagues in an emergency department when he worked with him in 2003. "I wouldn't have taken his assessments for face value. He had a reputation of being very fast and not very thorough."
The scandal has renewed calls for more thorough vetting of immigrants and of overseas doctors.
https://www.bioedge.org/images/2008images/TH_chitale.jpg
Creative commons
https://www.bioedge.org/images/2008images/chitale.jpg
australia
fraud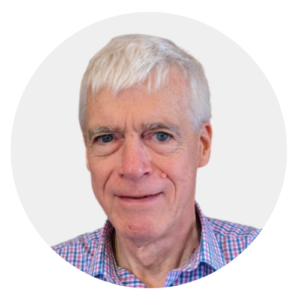 Latest posts by Michael Cook
(see all)