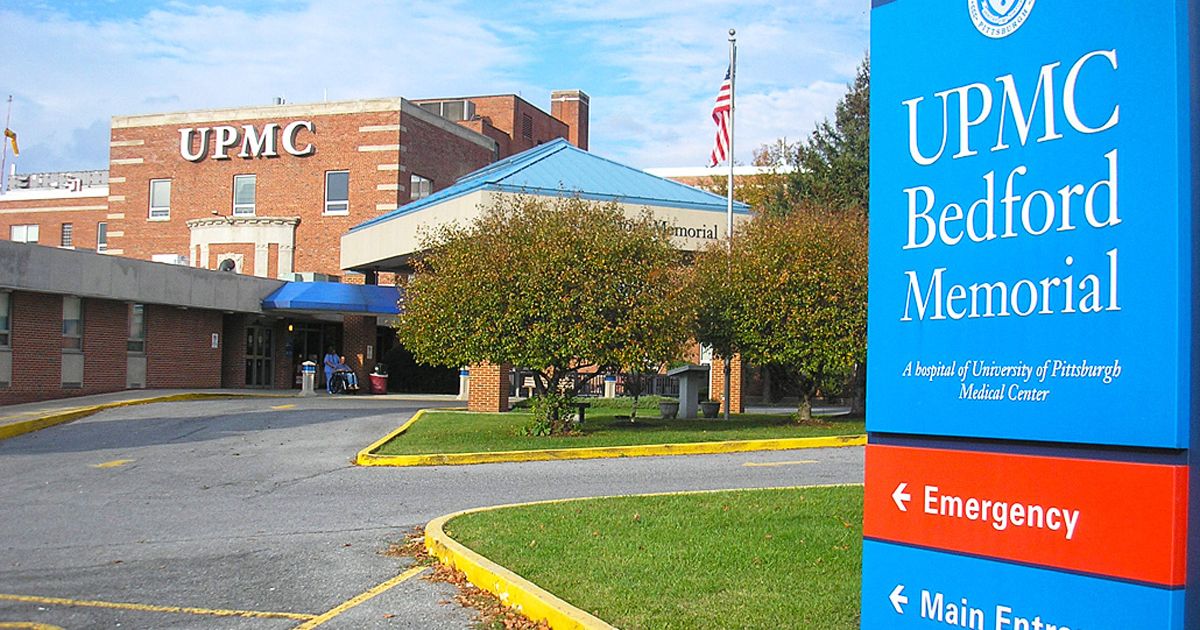 Medical staff punished after privacy breach in Pennsylvania hospital
Staff were sharing photos on their smartphones

Respect for patients' privacy is a work in progress, to judge from an incident in UPMC Bedford Memorial Hospital, in Pennsylvania. On December 23 last year surgeons were removing a "foreign body" from the genitals of a female patient. Somehow other staff were notified of this novelty and the operating theatre became so crowded that "it looked like a cheerleader type pyramid," according one witness quoted in a state government report.
Worse still, operating room staff took pictures with their mobile phones and circulated them to other staff.
The Pennsylvania Department of Health declared that the hospital had violated several standards:
Failing to protect a patient's confidentiality and privacy
Allowing people not involved in the patient's care into the operating room
Allowing them to use personal devices to take pictures of the patient
As a result of an investigation, one doctor was suspended for 28 days and another for a week. The surgical services nursing director was dismissed.
When the incident came to light, hospital staff tried to excuse it. Mobile phones had to be used because the operating room camera was broken. It then turned out that it was not broken, but it was complicated to use.
On staff member recounted "it was a couple days before Christmas, I received a picture text on my phone from Anesthesia, made a comment and moved on. We do pass on interesting stuff…"
Bioethicist Craig Klugman commented on the issue in the bioethics.net blog:
… taking pictures of patients without their consent and using their vulnerable bodies as a source of amusement or entertainment is a gross violation of ethics. A patient is not a carnival sideshow exhibit. This is a human being who has placed her or his trust and well-being in the hands of the medical professionals. There is an ethical and legal expectation of confidentiality. These actions are nothing less than a violation of trust…

While having a policy and providing education are necessary steps, they are not sufficient. The culture of medicine which tolerates seeing patients as objects is the core of the problem and needs to change.
Creative commons
https://www.bioedge.org/images/2008images/FB_Bedford-Memorial-hospital.jpg
pennsylvania
privacy
usa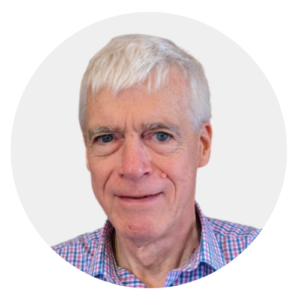 Latest posts by Michael Cook
(see all)