Melbourne couples sue over Down syndrome births
Parents want compensation for distress and specialist care
Two Melbourne couples are suing hospitals
because doctors failed to diagnose Down Syndrome in their unborn children, thus
denying them the choice to have an abortion.
In the first case, at Royal Women's
Hospital, a four-year-old girl has heart, kidney and thyroid problems, needs
help to eat and cannot talk. The parents want compensation for their trauma and
specialist care costs.
In the second, at Sunshine Hospital, the
parents complain that doctors failed to "exercise reasonable care" of
the mother, "advise (her) in relation to the risks of Down syndrome given
her age" and "provide (her) with the option of ante-natal screening.
"In the event that Down Syndrome had been detected, (she) would have
elected to undergo a termination of her pregnancy," say documents presented
to the court. The parents claim to have suffered "depression, shock and
anxiety" and "pain and suffering during pregnancy and delivery".
In the Australian state of Victoria,
parents are able to sue for compensation to cover the costs of raising a child
until they are 18 if the child was born as a result of negligent care.
Wrongful birth lawsuits are uncommon in
Australia, but not unprecedented. In 2003 the Australian High Court's found, in
Cattanach v Melchior, that parents could claim damages for raising an unplanned
child. However, in 2006 the High Court rejected two claims for "wrongful life"
by disabled children whose lawyers argued that they would be better off had
they never been born. "Life with disabilities, like life, is not actionable," the
court declared. ~ ABC, July 21;
Herald-Sun,
July 21; Medical
Journal of Australia 2006


Michael Cook
Down syndrome
prenatal testing
wrongful birth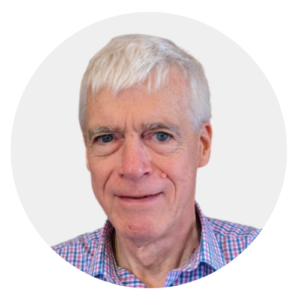 Latest posts by Michael Cook
(see all)