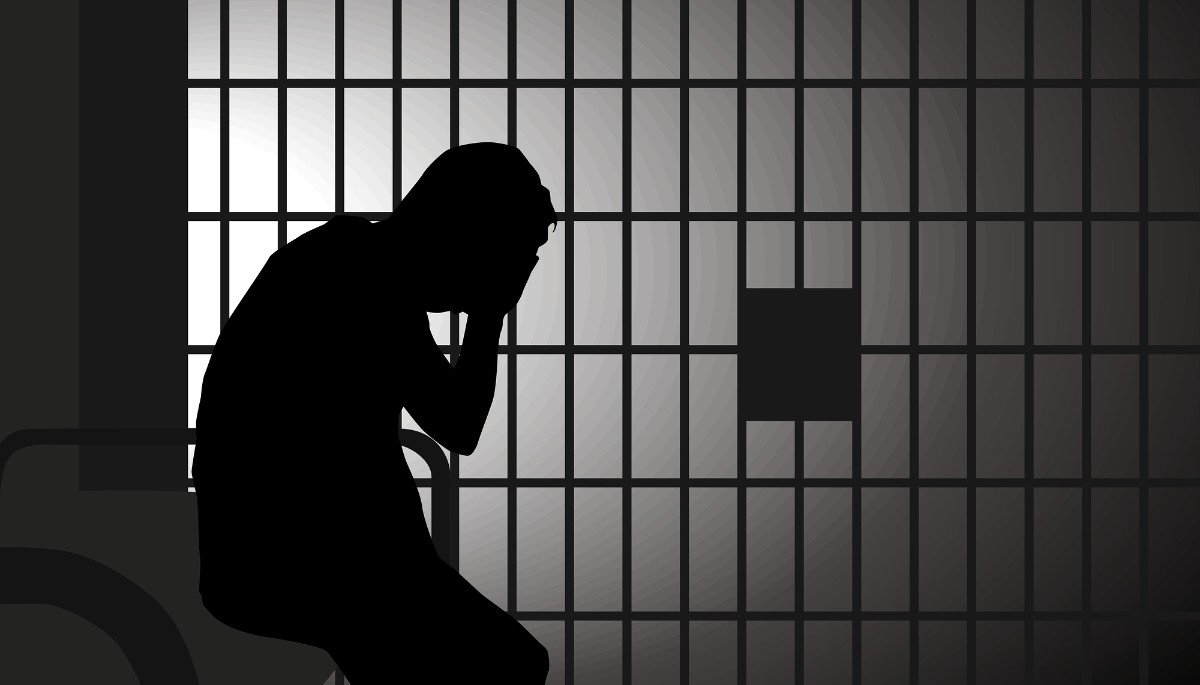 Memo to hospitals: prison wardens do not own their prisoners
An Alabama prisoner died after the warden issued a DNR

Big Stock Photos
Hospitals should check whether a person issuing a do-not-resuscitate (DNR) order has been authorised to do so. This seems to be the hard lesson to be learned from a lawsuit against the warden of St Clair Correctional Facility in Alabama.
On January 6, 2014, a prisoner, Marquette F. Cummings, Jr, was stabbed in the eye by another inmate. He was airlifted to University of Alabama at Birmingham Hospital, in a critical condition.
Although the hospital told Mr Cummings's mother that her son only had 10% of his brain capacity, she thought that he was responding to simple commands like "blink if you can hear me".
Even though family members were present at the hospital, the prison warden, Carter Davenport, instructed doctors not to take "heroic measures" to save Mr Cummings life. The hospital thereupon issued a DNR order. Later on, ignoring protests from the prisoner's family, Mr Davenport ordered that he be removed from life support. Hospital staff told the family that because the State had legal custody of Mr Cummings, whether or not he should die was the warden's decision. Mr Cummings died on January 7.
Ms Gaines and Cummings's estate filed a lawsuit against Mr Davenport, alleging he had showed deliberate indifference to Mr Cummings's medical needs and that he did not have the authority to issue a DNR order.
This seems to have succeeded. "Nothing in the [Alabama] Act empowered Davenport, as a prison warden, to act as the surrogate of a dying inmate," the Eleventh Circuit Court of Appeals wrote in a decision last October. "The Act is fatal to Davenport's defense of qualified immunity." (The case was only reported earlier this month).
Michael Cook is editor of BioEdge
Creative commons
https://www.bioedge.org/images/2008images/FB_bigstock-Jail-14661623.jpg
end-of-life care
informed consent
prisoners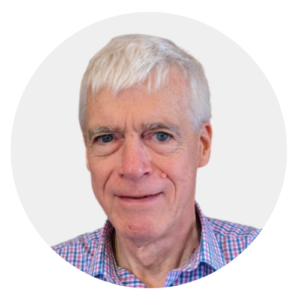 Latest posts by Michael Cook
(see all)