MENTALLY ILL DESERVE THE RIGHT TO SUICIDE, SAYS SWISS COURT
Switzerland's highest court has ruled that mentally ill people should be allowed to ask doctors to kill them. "It must be recognised that an incurable, permanent, serious mental disorder can cause similar suffering as a physical (disorder), making life appear unbearable to the patient in the long term," the ruling said. "If the death wish is based on an autonomous decision which takes all circumstances into account, then a mentally ill person can be prescribed sodium-pentobarbitol and thereby assisted in suicide." The court insisted that doctors would have to sift out patients who are suffering from a curable psychiatric disorder. The case at issue was brought by a 53-year-old man suffering from a serious bipolar affective disorder.
The American bioethicist Arthur Caplan was highly critical. "The ruling opens the door to anyone who says they have unbearable psychological or emotional suffering to request help in dying people with terrible burns, those who are terribly disfigured, those who are emotionally bereft at the loss of a child or partner or loved and even those suffering from career setbacks and failures," he said.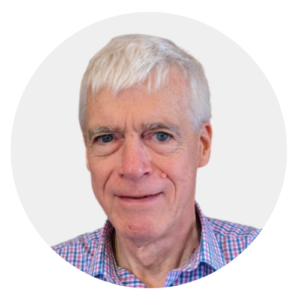 Michael Cook edits BioEdge, a bioethics newsletter, and MercatorNet, an on-line magazine whose focus is human dignity. He writes from Sydney, Australia.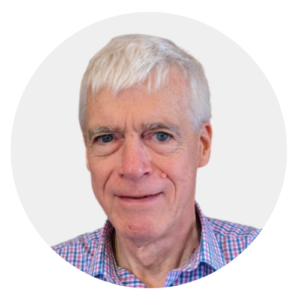 Latest posts by Michael Cook
(see all)