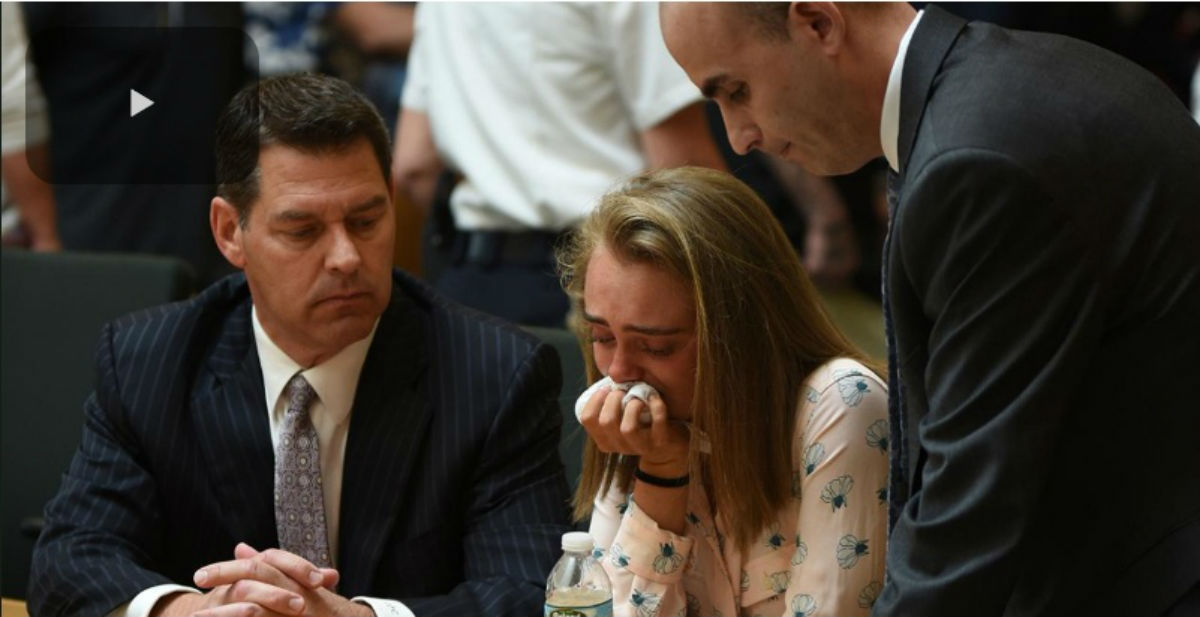 Michelle Carter found guilty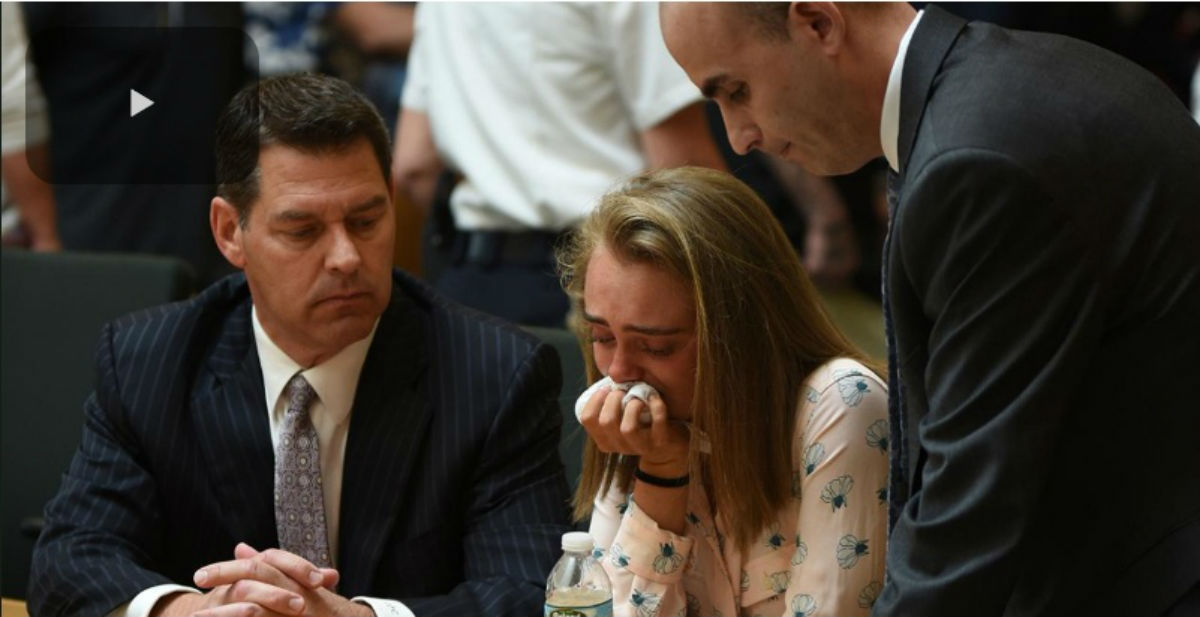 A Massachusetts woman has been found guilty of involuntary manslaughter in a case which was reported across the United States and could affect the debate about assisted suicide.
In 2014 Michelle Carter, then 17, used phone calls and text messages to bully her boyfriend, Conrad Roy III, 18, into asphyxiating himself in his car.
Their relationship was a bizarre one. Although they lived only an hour away from each other, they met in Florida on family holidays. Thereafter they only met each other a handful of times. But they texted each other incessantly, especially about Roy's desire to kill himself. Ms Carter encouraged him.
However, when he was sitting in his car and the fumes were building up, he got out, clearly wanting to live. She instructed him to get back in. He did and he died.
There are two schools of thought about Ms Carter's bullying. Most people would agree with the judge that she had a duty to try to save Roy's life and acted in a "wanton and reckless" manner.
But others, while acknowledging that her words were reprehensible, point out that Massachusetts has no law against assisted suicide and that words are not bullets. They argue that her incitement was protected free speech.
The American Civil Liberties Union has yet another reason why Ms Carter should have been acquitted: "If allowed to stand, Ms. Carter's conviction could chill important and worthwhile end-of-life discussions between loved ones." In other words, this throws sand in the gears of legalising assisted suicide.
What do you think?
Michael Cook
Should a young Massachusetts woman have been convicted of encouraging her boyfriend to die?
https://www.bioedge.org/images/2008images/TH_mmichelle_carter.jpg
1497193020
https://bioedge.org/wp-content/uploads/2021/09/FB_mmichelle_carter.jpg
assisted suicide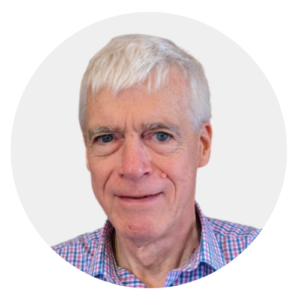 Latest posts by Michael Cook
(see all)