Michelle Obama's IVF kids
As sometimes happens, most of our stories this week centre on assisted suicide and euthanasia in various jurisdictions. However, our lead story is about Michelle Obama's revealing memoir, Becoming, which will be released this week around the world. In various pre-publication interviews the former First Lady discloses that after she had a miscarriage she and her husband resorted to IVF to have their two daughters Malia and Sasha.
When she was about 34, she realized that "the biological clock is real" and that "egg production is limited". "I think it's the worst thing that we do to each other as women, not share the truth about our bodies and how they work," she told Good Morning America. Perhaps her advice will prompt young women to try to have their children earlier. Somehow the message just doesn't get through: women can't have children whenever they want. Fertile women who delay having a family are probably the best clients of the IVF industry.
Michael Cook
New memoir discloses her struggles with IVF
1541500440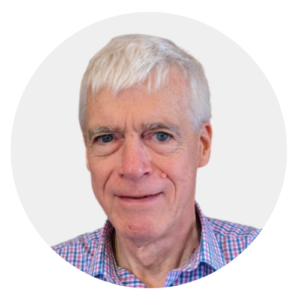 Michael Cook edits BioEdge, a bioethics newsletter, and MercatorNet, an on-line magazine whose focus is human dignity. He writes from Sydney, Australia.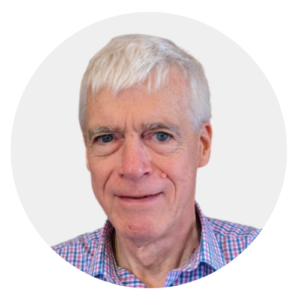 Latest posts by Michael Cook
(see all)