MIT'S PLUG FOR EMBRYONIC STEM CELLS
While we're still at MIT and Technology Review, take a look at on the magazine's website featuring an MIT professor who is one of the leading figures in the field, Rudolph Jaenisch.
This persuasive production gives the impression that all scientists are in favour of embryonic stem cell research — and presumably therapeutic cloning — although the word cloning is, significantly, never mentioned. There were no interviews with another stem cell specialist at MIT who strongly opposes destructive embryo research and who insists that it will never work, James Sherley.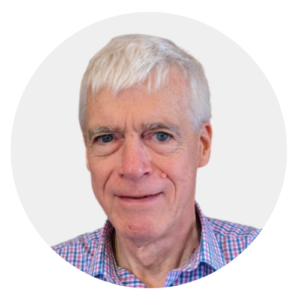 Michael Cook edits BioEdge, a bioethics newsletter, and MercatorNet, an on-line magazine whose focus is human dignity. He writes from Sydney, Australia.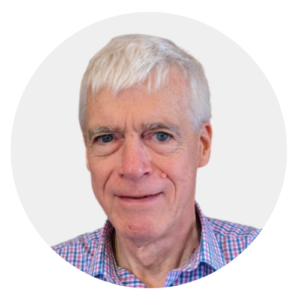 Latest posts by Michael Cook
(see all)