Monkeying around with coronavirus
The number and range of articles about Covid-19 in the bioethics arena alone is staggering. However, the topic of privacy and confidentiality has not been high on the agenda. Perhaps they should be, as there are risks.
A reader drew to my attention to news from India which raises some questions. A band of monkeys attacked a lab technician and spirited away blood samples of humans who had tested positive for coronavirus. The incident took place on the campus of a medical college in Meerut, in Uttar Pradesh.
Much remains to be known about Covid-19, but it appears that monkeys are not susceptible. So it is a mystery as to what the thieves intended to do with the blood samples. I'll be a monkey's uncle if they were stolen for research. But you never know. We'll keep you informed.
Michael Cook
News from India
1590314760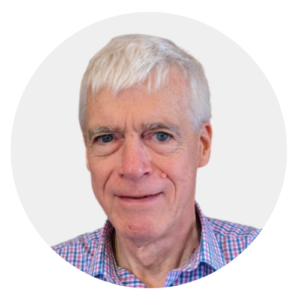 Michael Cook edits BioEdge, a bioethics newsletter, and MercatorNet, an on-line magazine whose focus is human dignity. He writes from Sydney, Australia.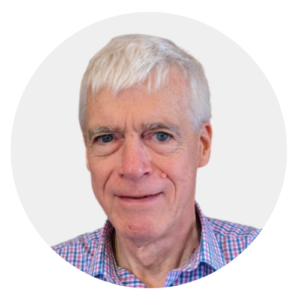 Latest posts by Michael Cook
(see all)