More conscience conundrums
Hi there,
I am afraid that the newsletters this week and next week will be a bit thinner than usual. We shall be on light duties for about a week or so.
My comments last week on an article in the New England Journal of Medicine about conscientious objection and abortion provoked quite a few comments. But the issues there were relatively clear-cut, it seems to me. Both sides of the abortion debate claim to value women's health, even if they differ (substantially) on the means to achieve it.
But what if a doctor's religious beliefs keep him (or her) from becoming involved in women's (or men's) health? This is the case for Muslim male medical students (see article below) and doctors whose sincerely-held religious beliefs will not allow them to do physical examinations of women. This is quite alien to the Western tradition of caring for both sexes impartially, as long as modesty is maintained and abuse avoided.
Should medical students with these beliefs be allowed to continue, given that they will have a merely theoretical understanding of women's health needs? Personally, I am a staunch supporter of conscientious objection, but this puzzles me. Any ideas?
Cheers,
Michael Cook
Should Muslim medical students be exempted from performing medical examinations on women?
1348371682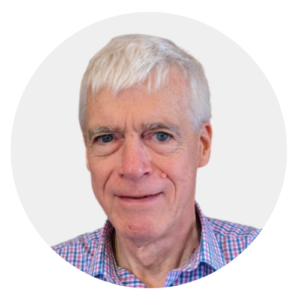 Latest posts by Michael Cook
(see all)