More malpractice by deregistered Irish gynaecologist surfaces
Disgraced doctor removed ovaries unnecessarily


An Irish doctor may be prosecuted for performing dozens of unnecessary
hysterectomies. Michael Neary, of County Louth, was deregistered in 2003. Now a
report written by two London gynaecologists for a patient support group suggests
that Neary may have mistreated even more women than previously believed and that
his motives were far from clear. A government inquiry found that he had
performed 188 peripartum hysterectomies over 25 years until his suspension in
1999. Other doctors would have done only half a dozen such operations in the
same time. But the more recent report focuses on oophorectomies, or removal of
the ovaries. After reviewing the files of 62 patients, the specialists say that
39 women have valid cases for compensation.
Neary was never prosecuted, partly because it was difficult to show that he
intended to harm his patients. The government report described him as a
well-meaning doctor who practiced excessively defensive medicine and who had a
phobia of blood. But the UK doctors disagree. "We believe that a fear of
excessive blood loss cannot possibly explain his cavalier treatment of women's
reproductive organs," they write. ~ BMJ, Feb 23; Irish Medical Times, Feb 19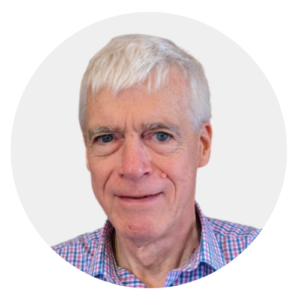 Latest posts by Michael Cook
(see all)