More revelations about past sterilization of Canadian indigenous women
Program did not end until at least 1974.
Aboriginal activists pray outside the National Roundtable on Missing and Murdered Indigenous Women and Girls in Ottawa earlier this year.
Coerced sterilization of indigenous Canadian women did not end until at least 1974, according to a recently published study. Karen Stote, a women's studies professor at Wilfrid Laurier University, concluded that the problem was far wider than was previously known. She told Thomson Reuters that
"Consent forms (for sterilisations) were not translated into indigenous languages, people weren't necessarily understanding what was happening in the doctor's office … In some areas, they (doctors working for the government) were promoting birth control to reduce the size of indigenous communities."
Canadian officials also sterilized other groups, including the mentally disabled, for eugenic reasons. This was also a reason for sterilizing indigenous women, but Dr Stote claims that "the government also wanted to reduce their population to lessen the state's responsibilities under treaties it had signed with indigenous groups."
Her investigation, An Act of Genocide: Colonialism and the Sterilization of Aboriginal Women, Is not the first to document this abuse, but it gives much more detail.
https://www.bioedge.org/images/2008images/TH_aborginal_prayer.jpg
Creative commons
Canada
indigenous peoples
sterilization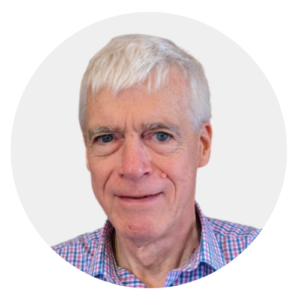 Latest posts by Michael Cook
(see all)