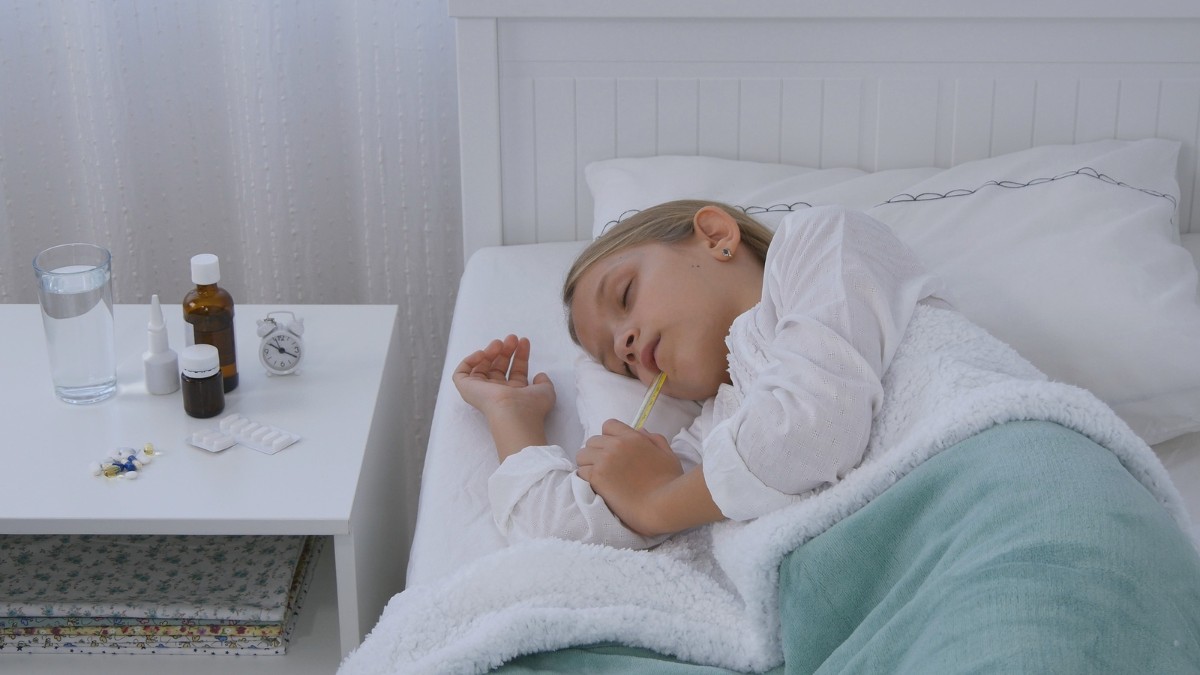 Most Dutch paediatricians want euthanasia for kids: report
Between five and 10 Dutch children would be eligible for this every year
A report from three Dutch teaching hospitals claims that 84% of Dutch paediatricians want active life termination for children between 1 and 12 years old. It was recently tabled in the lower house of the Dutch parliament.
At the moment active termination of life for children between 1 and 12 years old is prohibited because they are not considered legally competent. Active, non-voluntary euthanasia is reserved for Dutch newborns – up to 12 months. Children between 12 and 16 can choose euthanasia with the consent of their parents.
Between five and 10 Dutch children would be eligible for this every year, according to Professor Eduard Verhagen. "Especially with seriously ill children, whose dying phase can be accompanied by a lot of pain and suffering and whose death process can take weeks, a large number of parents and doctors have the desire to speed up or shorten that process," he says.
The number of doctors in the survey was small. Annually around 60 pediatricians are confronted with the death of incurably ill children each year. The 38 who were interviewed anonymously, treated 359 seriously ill young patients in the last five years. In 46 of these cases the doctors believed that active termination of life would have been better.
Lawyer Tim Vis wrote in de Volkskrant that "there are strong arguments in favor of euthanasia for children under 12 years of age . The Netherlands is committed to the International Convention on the Rights of the Child. This treaty not only stipulates that in all acts concerning children the interests of the child are 'the first consideration' (Article 3), but it also contains a prohibition of inhuman or degrading treatment (Article 37 (a)). Moreover, this protection also follows for everyone from Article 3 of the European Convention on Human Rights."
The Dutch Association for a Voluntary End of Life (NVVE) supports the idea: " suffering is not age-related. Children experience suffering as much as adults. The NVVE states that children are entitled to a dignified death. There must be no obstacles for courageous doctors who support the child and parents in this."
Michael Cook is editor of BioEdge
Creative commons
https://www.bioedge.org/images/2008images/FB-Sick-Child-In-Bed-Ill-Kid-Wit-321373090_(1).jpg
child euthanasia
netherlands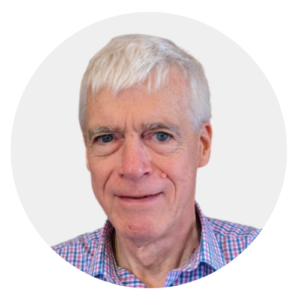 Latest posts by Michael Cook
(see all)