Nabbing the "Golden State Killer"
The Economist recently highlighted growing concern about "the surveillance state". It argued that "the digital world, like the real one, [should have] places where law-abiding people can enjoy privacy. Citizens of liberal democracies do not expect to be frisked without good cause, or have their homes searched without a warrant."
And it concluded, "Police rightly watch citizens to keep them safe. Citizens must watch the police to remain free."
This is useful advice for anyone sending DNA to a genealogy website. Our lead story below is an example of how easily police vigilance, open source data, and personal privacy become scrambled. Earlier this year California police used the DNA of a vicious serial killer who had been off the radar for more than 30 years and identified him through a popular website.
I can imagine that some users must have been outraged. This could happen to me: what gives police the right to trawl through my relatives? Perhaps we should follow the advice of The Economist and require warrants for searching family trees on the internet.
On another note, you probably know that we're coming to the end of our fund-raising drive. Please think about a donation — BioEdge has no sugar daddy, no big institution, behind it. We depend on the generosity of our readers for survival.
Michael Cook
What gives police the right to trawl through my family tree?
1528723080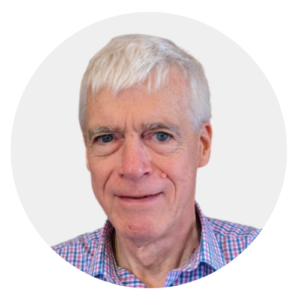 Latest posts by Michael Cook
(see all)