NETHERLANDS GETS TOUGH ON ALTERNATIVE THERAPIES
Doctors. Death. Netherlands. Normally these words in the world press mean a story about euthanasia. This time, however, the news relates to shonky alternative therapies. Government health inspectors have found that a well-known Dutch actress and comedienne, Sylvia Millecam, was given such irresponsible care by alternative medicine practitioners that criminal charges could be laid.
Ms Millecam was diagnosed with breast cancer in 1999 and in the ensuing two years was treated by 28 different practitioners and institutions. Despite the admonitions from mainstream doctors, she spurned all conventional treatment and used instead a faith healer, salt therapy, a psychic healer and so on. She died in 2001. Now the government, nudged along by a media campaign, wants much greater control over alternative medicine. Three doctors may also be disciplined over her death. One has been deregistered.
The government has come under some criticism for the alleged inconsistency of being soft on euthanasia and hard on bizarre therapies. "A country where euthanasia has been practised for a number of years ought to allow a patient, a human being, to decide his/her fate by choosing which therapy (if any) to trust, regardless of the wishes of others," commented a doctor in the BMJ some time ago. And euthanasia critic Wesley J. Smith observed in his blog that "this is the same medical establishment that has applauded infanticide and who are now urging that eugenic baby killing be legalised."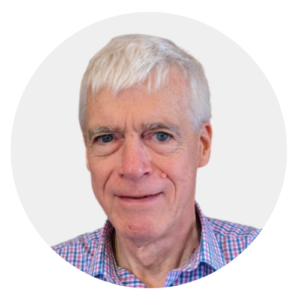 Latest posts by Michael Cook
(see all)