Hi there,
I am the editor of BioEdge, a free weekly newsletter about cutting edge bioethics issues. Our latest issue is below.
Would you like to subscribe?
Every week we produce a digest of the latest news. It's concise, crisp and informative. I am sure that you will find that there's nothing else like it on the Web.
To subscribe, just visit our home page and sign up in the top right-hand corner. You can cancel your subscription at any time. If you would like to know more about us or browse through the site, check out our home page.
Michael Cook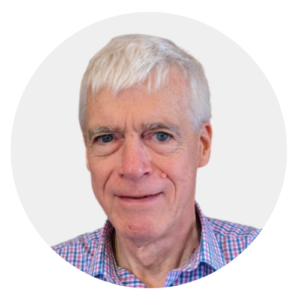 Michael Cook edits BioEdge, a bioethics newsletter, and MercatorNet, an on-line magazine whose focus is human dignity. He writes from Sydney, Australia.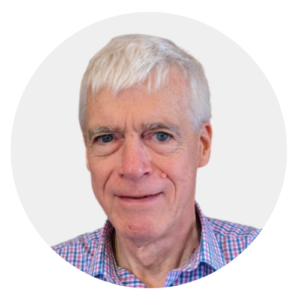 Latest posts by Michael Cook
(see all)