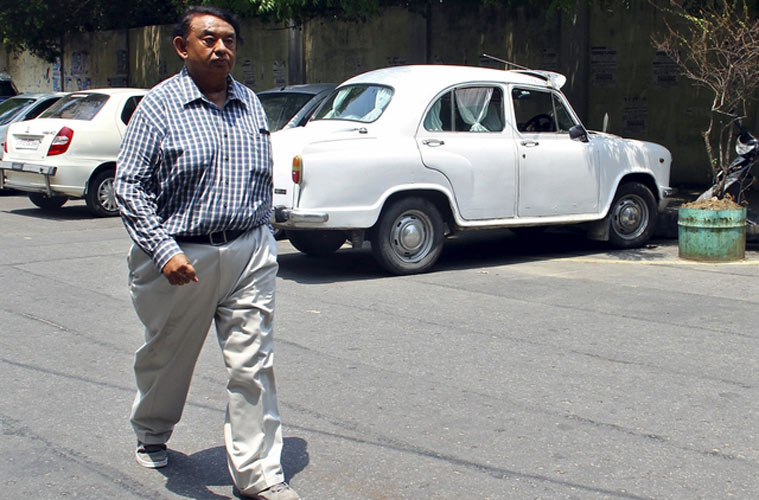 New head of World Medical Association still fighting corruption charges
Dr Ketan Desai steadfastly denies all allegations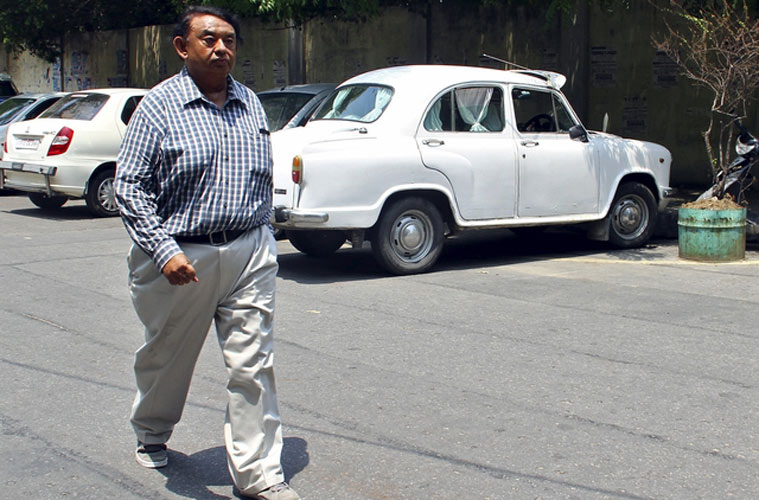 Dr Ketan Desai
This is just a wee bit embarrassing. The new president of the World Medical Association, Indian urologist Ketan Desai, is facing corruption charges. Since the aim of the WMA is "to establish and promote the highest possible standards of ethical behaviour and care by physicians" this is bound to tarnish its image. The WMA has forged a number of pioneering ethical standards and represents millions of doctors. The American Medical Association and the British Medical Association are members.
According to a report from Reuters, Dr Desai was first selected in 2009 as a future president of the WMA. However, afterwards he was indicted over allegations of conspiracy and corruption– which he has steadfastly denied. In 2010, it is alleged, when he was president of the Indian Medical Association he accepted a bribe of 20 million rupees (US$450,000 at the time) from a medical college to smooth the way for enlarging its student intake.
The Desai saga has been dragging on for years, partly because of the slow pace of the Indian judicial system. It appears that Desai and his supporters told the WMA that the charges had been dismissed. But at least some are still pending.
Indian journalist Dinesh Sharma was scathing in his assessment of the WMA's new head.
With a physician accused of taking money to sanction medical colleges and of running a medical mafia in India at its helm, WMA may have lost moral authority to discharge its responsibility of upholding medical ethics globally. Desai has single-handedly eroded medical education and ethical oversight in India as MCI president, and as someone who controls the body even today through his puppets….
Just a few months ago, the Parliamentary Standing on Health and Family Welfare was "shocked to find that compromised individuals have been able to make it to the MCI" referring to Desai and the rot within MCI. The panel had observed: "How could it happen that the MCI, which has laid down elaborate duties and responsibilities of a 'physician' under the MCI Code of Ethics Regulations, 2002, could have at its very top a person who was arrested on charges of corruption in 2010?"
https://www.bioedge.org/images/2008images/TH_doc1.jpg
Creative commons
https://www.bioedge.org/images/2008images/doc1.jpg
corruption
india
ketan desai
world medical association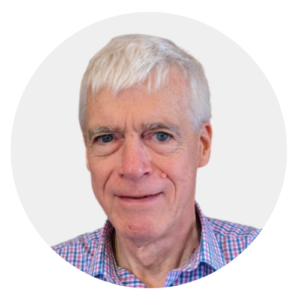 Latest posts by Michael Cook
(see all)