New Jersey to vote on stem cell bond issue
Politicians in New Jersey want to position their state to take advantage of a glowing future for embryonic stem cell research. Following California's example, voters on November 6 will be asked to approve a US$450 million bond issue to pay for grants over 10 years. The state allocated $10 million for stem cell research grants earlier this year and is already spending $270 million to build stem cell research facilities.
New Jersey's multimillionaire governor, Jon S. Corzine, is a strong supporter — so strong that he has donated $150,00 of his own money to New Jersey for Hope, a stem cell lobby group. He believes that the bond issue will help attract top scientists and research companies and help develop cures for many ailments.
The proposition faces fierce opposition from a coalition of fiscal conservatives and pro-life groups. Foes of increased state borrowing are sceptical of claims that stem cell research will revitalise the state's economy. And pro-life advocates point out that New Jersey's stem cell legislation is one of the most permissive in the world. It allows a cloned human embryo to be implanted in a womb.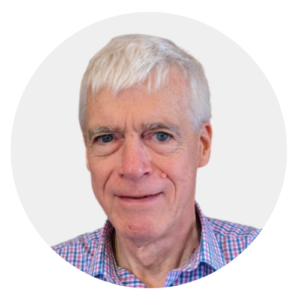 Michael Cook edits BioEdge, a bioethics newsletter, and MercatorNet, an on-line magazine whose focus is human dignity. He writes from Sydney, Australia.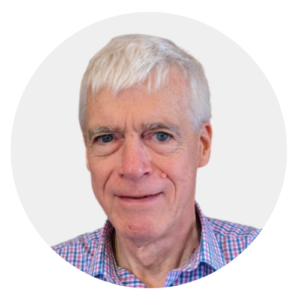 Latest posts by Michael Cook
(see all)