New Jersey voters spurn stem cell research
Has their run of legislative luck ended, American supporters of embryonic stem cell research must be asking themselves. In 2004 California taxpayers approved a US$3 billion stem cell institute by a hefty margin — and paid for it with their own money. But in last week's election, New Jersey voters decisively rejected a similar $450 million initiative. Governor Jon S. Corzine, who had donated $150,000 out of his own pocket to promote the measure, was puzzled. After all, the state had already spent $270 million on stem cell research buildings. And New Jersey voters had not rejected a state- wide ballot initiative since 1990.
The result may have sunk the state's dream of becoming a magnet for stem cell biotech. The chairman of the California stem cell institute declared that he felt New Jersey's pain: "For California to carry the leadership for a great part of the nation alone is a monumental task," said Robert Klein.
Voter thrift seemed to be the main reason for the disappointing result, not ethical concerns. "I think the voters cut up the credit card," commented Ruth B. Mandel, of Rutgers University. "They said, 'we're not going to let you borrow any more money until you can pay our bills.'" Opponents on ethical grounds capitalised on the voters' mood. New Jersey Right to Life ran TV advertisements with the simple message: "Research has not produced one cure. Not one. Question 2 is about taking your tax dollars for something that Wall Street and the drug companies will not invest in. Think about it."
Now Governor Corzine plans to ask the drug companies to step up to the plate to help finance the research. "They're a natural to chip in", said John Codey, president of the state senate. Time will tell.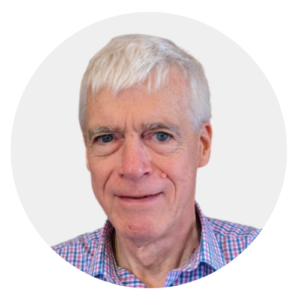 Latest posts by Michael Cook
(see all)