NEW ORLEANS DOCTOR DEFENDS HERSELF AGAINST KATRINA KILLINGS
A New Orleans ear, nose and throat specialist accused, along with two nurses, of four mercy killings in the chaotic aftermath of Hurricane Katrina, has denied the charges. , Dr Anna Pou said "No, I did not murder those patients… I've spent my entire life taking care of patients. I have no history of doing anything other than good for my patients. I do the best of my ability. Why, would I suddenly start murdering people? It doesn't make sense."
However District Attorney Charles Foti, who has spent nearly a year investigating what happened, insists that a crime was committed. "Even respected people make bad choices," he says.
Local doctors are dismayed. They believe that Dr Pou might have given patients pain relief, but that she did not intend to murder them. "I was shocked and dismayed when the attorney general chose to go after good Samaritans when the city is overrun with thugs," commented Dr Ben deBoisblanc, one of Dr Pou's colleagues.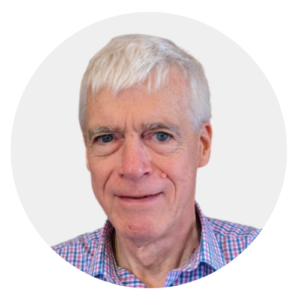 Michael Cook edits BioEdge, a bioethics newsletter, and MercatorNet, an on-line magazine whose focus is human dignity. He writes from Sydney, Australia.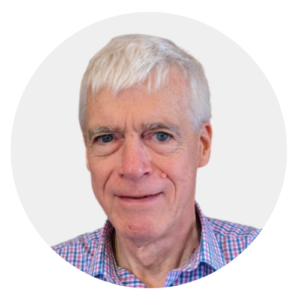 Latest posts by Michael Cook
(see all)