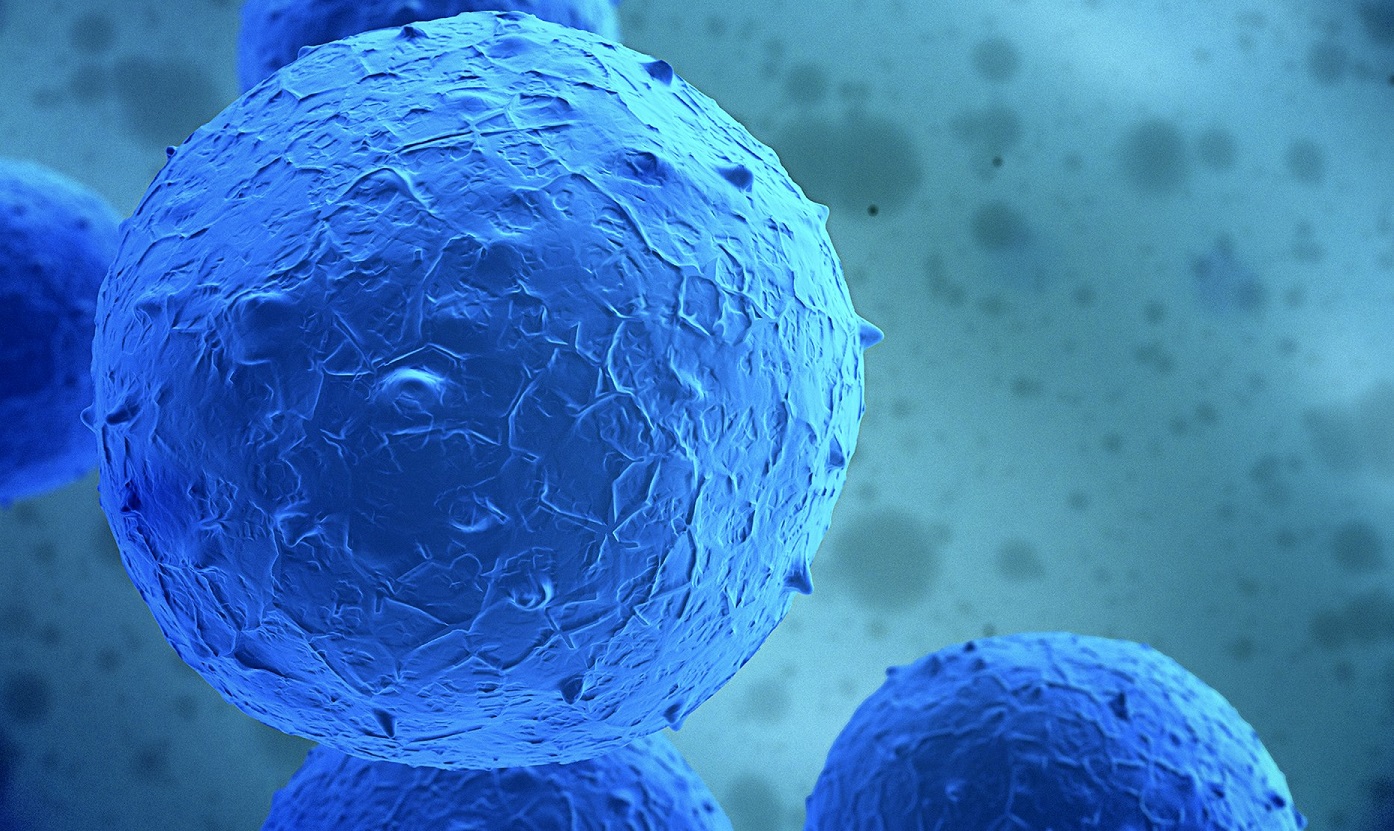 New stem cell research guidelines
The International Society for Stem Cell Research (ISSCR) has released updated guidelines for stem cell research
In response to the rapid development of scientific research and mounting ethical concerns, The International Society for Stem Cell Research (ISSCR) has released updated guidelines for stem cell research and the development of new clinical therapies.
The new guidelines deal with a number of issues unaddressed in previous ISSCR documents, including genetic experimentation on human embryos, embryo research oversight processes, and the use of "undue financial inducement" to entice women to donate their eggs for research pruposes.
The full ISSCR document can be found here, and summary here.
"The field of stem cell research is growing at a rapid pace, with scientists and physicians developing new therapies that can help patients around the world who suffer from a wide variety of conditions," said Sean J. Morrison, Ph.D., ISSCR president and director of the Children's Medical Center Research Institute at UT Southwestern. "These guidelines are essential to protect the integrity of the research and to assure that stem cell treatments are safe and effective," he said.
Writing in Nature, a group of several international of bioethicists commended the ISSCR for the broad-reaching new guidelines.
"The ISSCR guidelines continue the tradition of scientists creating professional standards for the responsible conduct of research. They speak most directly to those engaged in stem-cell research but are also relevant to regulators, journal editors, press officers, physicians, funding bodies and patients. Such a global effort to establish research standards offers a model for other contentious research arenas — from artificial intelligence to climate engineering."
New stem cell research guidelines
Xavier Symons
https://www.bioedge.org/images/2008images/stem_cell.jpg
Creative commons
https://www.bioedge.org/images/2008images/stem_cell.jpg
14 day rule
CRISPR
stem cell research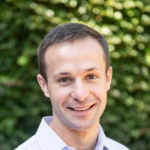 Latest posts by Xavier Symons
(see all)