New Zealand shocked over do-not-resuscitate orders
Doctors too casual
New Zealanders have been outraged by the
news that at least two patients at a small government hospital in the city of
Palmerston North had been given do-not-resuscitate orders without consent from
them or from their next of kin.
The chief medical officer of the local
health board, Ken Clark, contended that the incidents did not highlight a lack
of training, and that the doctors acted in good faith. However, complaints have
been made and the cases are being investigated.
One of the patients involved, Mrs Juanita
Wallace, is frail and bed-ridden, but definitely wants to live on. A former
nurse, she was less detached about her experience. It was horrible, she said.
Her son Tim told the Manawatu Standard that he was appalled to see how many
patients in his mother's ward appeared to have DNR orders on their files.
Dunedin Medical School Professor of Medical
Ethics Grant Gillett said that DNR orders should not be made without
consultation, unless consultation was impossible. "It is a misconception
among medical staff, that because it is permissible for them to make the
decision, that they don't need to bother discussing it," he said. ~ Manawatu
Standard, Oct 30


Michael Cook
do not resuscitate
euthanasia
New Zealand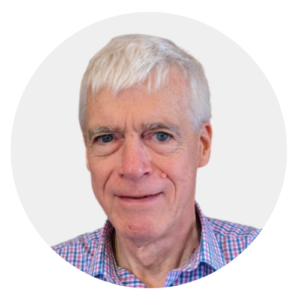 Latest posts by Michael Cook
(see all)