NEWBORN EUTHANASIA DISMISSED BY BRITISH MEDICAL JOURNAL
An editorial in the British Medical Journal has dismissed calls for the non-voluntary euthanasia of newborn babies. Professor Kate Costeloe, of the University of London, argues that the treatment options for severely disabled babies is improving in the UK. "The availability of active euthanasia as a therapeutic option would undermine this progress and be a step backwards," she writes. Euthanasia would only make sense for newborns if "the futility of continued treatment is certain". However, predictions that babies will end up severely disabled are not foolproof. "Clinicians… have to live with the probability that they have occasionally allowed a baby to die who would have thrived."
However, Professor Costeloe seems to have few reservations about withholding life support or actively withdrawing it for severely malformed children.
The topic has popped up because in the Netherlands, it has become effectively legal to actively kill seriously ill or malformed babies. This is believed to take place about 10 to 20 times each year and there would probably be 50 such cases in the UK. Some UK doctors see an inconsistency in the current state of the law. Children can be aborted up to birth, but if they are given a lethal dose of drugs one minute after birth, the doctor can be prosecuted for murder.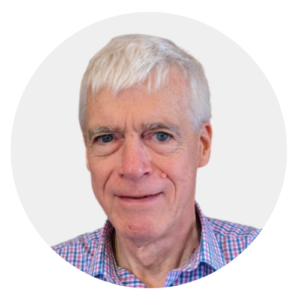 Latest posts by Michael Cook
(see all)