Nigerian hospital in corpse disposal blunder
Contractor tries to dump dead babies in woods
It's expensive to treat the dead with
dignity. This seems to be the message from a bizarre story from Lagos, Nigeria's
largest city. A waste disposal contractor for Lagos University Teaching
Hospital has been arrested after
he was caught looking for a burial spot in the bush for about 70 dead babies.
He claimed that he was employed to bury them in a cemetery but was not given
enough money. A hospital official said that the incident was "embarrassing" and
declared that the hospital was investigating the incident.
According to the BBC, many families are too
distraught or too indigent to care
for dead babies and they abandon them outside hosptitals. It seems to be a case
of gross mismanagment, but police are inquiring whether ritual ceremonies or
organ trafficking was involved. ~ BBC, July 7


Michael Cook
Nigeria
respect for dead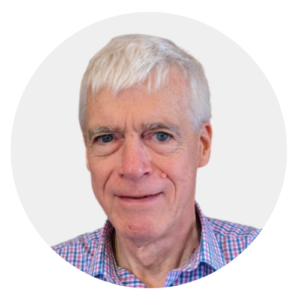 Michael Cook edits BioEdge, a bioethics newsletter, and MercatorNet, an on-line magazine whose focus is human dignity. He writes from Sydney, Australia.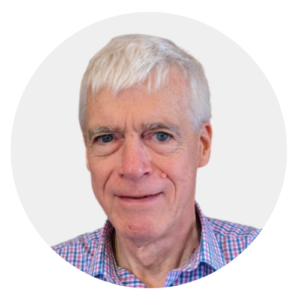 Latest posts by Michael Cook
(see all)