NIH SCIENTIST PLEADS GUILTY TO CONFLICT OF INTEREST
A senior US government scientist has pleaded guilty to failing to disclose US$285,000 in payments from the drug company Pfizer. Dr Trey Sunderland of the National Institutes of Health, an expert in geriatric psychiatry, received the money for consulting work on Alzheimer's disease. He had negotiated two five-year contracts with Pfizer without seeking approval and without disclosing it, as required by Federal law.
The maximum penalty for violating conflict-of-interest rules is a year in prison and a US$100,000 fine. Dr Sunderland will probably be told to forfeit what he received. Prosecutors are seeking a two-year suspended sentence. Congressmen are asking why he still has not been fired from his position with the NIH.
No one has been prosecuted for conflict of interest since the early 1990s. Recently, new restrictions on consulting have been introduced by the NIH. Many scientists complain that these are so harsh that they may leave the agency. The regulations bar employees from working for, or owning shares in, drug companies.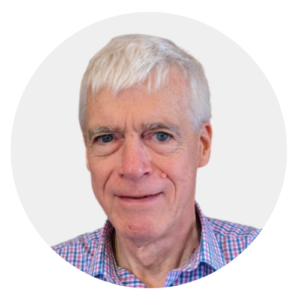 Michael Cook edits BioEdge, a bioethics newsletter, and MercatorNet, an on-line magazine whose focus is human dignity. He writes from Sydney, Australia.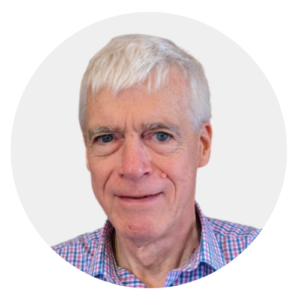 Latest posts by Michael Cook
(see all)