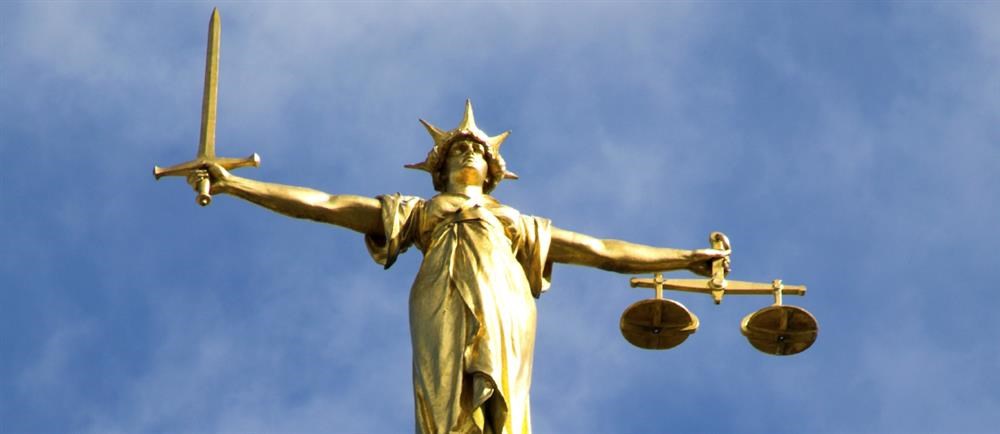 No case to answer in UK's odd female genital mutilation imbroglio
How FGM overlaps with cosmetic surgery
An unusual criminal investigation in London of high-profile doctors for female genital mutilation (FGM) has collapsed. FGM is usually carried out in secret amongst communities from the Middle East and Africa. However, this procedure was described in a medical journal and involved leading British physicians.
In 2011 a surgeon, Professor Joe Daniels, and a psychiatrist, Professor David Veale, published an article in The Archives of Sexual Behaviour about a clitoris removal operation on a 33-year-old Western patient. She had already had labia reduction surgery but still thought her genitals were "ugly" and "hated the look of them". So Veale gave his approval as a psychiatrist and Daniels did the operation.
Upon reading the article, another academic, Professor Susan Bewley, was outraged and urged the Crown Prosecution Service to investigate because it appeared to breach the UK's law banning FGM. However, surgery of this kind is permitted for medical or psychological reasons and eventually the police declared that there was no case to answer.
Professor Veale told the Evening Standard that he was utterly opposed to FGM.
"FGM and cosmetic surgery are completely different. To me it's completely clear. FGM is an abhorrent practice conducted on girls against their consent motivated by a desire to control female sexuality, but [cosmetic genital surgery] is provided for adult women with capacity to consent and motivated by a desire to improve their appearance and sexuality. It's no different to any other cosmetic surgery…

"I don't like the procedure. But the bottom line for me is freedom of choice. You have a freedom of choice if you have capacity for consent to do what you wish with your own body."
Professor Bewley was disappointed, fearing that it might be impossible to prosecute over FGM:
"It makes a mockery of the law. It's extraordinary. Despite the police having spent three years investigating, it's puzzling that the CPS has decided against pressing charges. Does this mean all female cosmetic genital surgery, maybe even on minors, is exempt? The CPS decision-making looks inconsistent. Inevitably doctors are left confused and patient safety is unclear."
https://www.bioedge.org/images/2008images/TH_Other-Clcs-Images-JusticeHI.jpg
Creative commons
https://www.bioedge.org/images/2008images/Other-Clcs-Images-JusticeHI.jpg
cosmetic surgery
female genital cosmetic surgery
female genital mutilation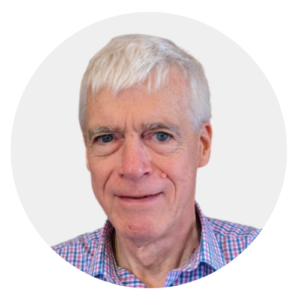 Latest posts by Michael Cook
(see all)