North Dakota attempts to define embryo as a person
But will it pass the State Senate?
North Dakota has become the first US state to move towards passing a law defining the beginning of "personhood" as the moment of conception. The North Dakota lower house voted 51 to 41 on Tuesday to pass the Personhood of Children Act, which confers the same basic rights on "all human beings from the beginning of their biological development, including the pre-born, partially born." The legislation moves to the upper house in about two weeks. If the bill succeeds, it would be used to challenge the Supreme Court's 1973 Roe versus Wade decision, which effectively legalised abortion in the US. This is not the first time that this tactic has been used to attack abortion. Last November, however, it failed, when voters in Colorado rejected by three-to-one a personhood amendment to their state constitution. ~ Grand Forks Herald, Feb 17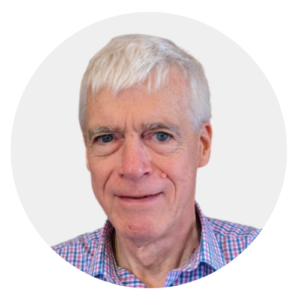 Michael Cook edits BioEdge, a bioethics newsletter, and MercatorNet, an on-line magazine whose focus is human dignity. He writes from Sydney, Australia.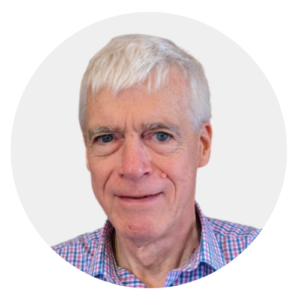 Latest posts by Michael Cook
(see all)