Norway to allow foetal reduction of multiple births
Fears of abortion tourism from Denmark and Sweden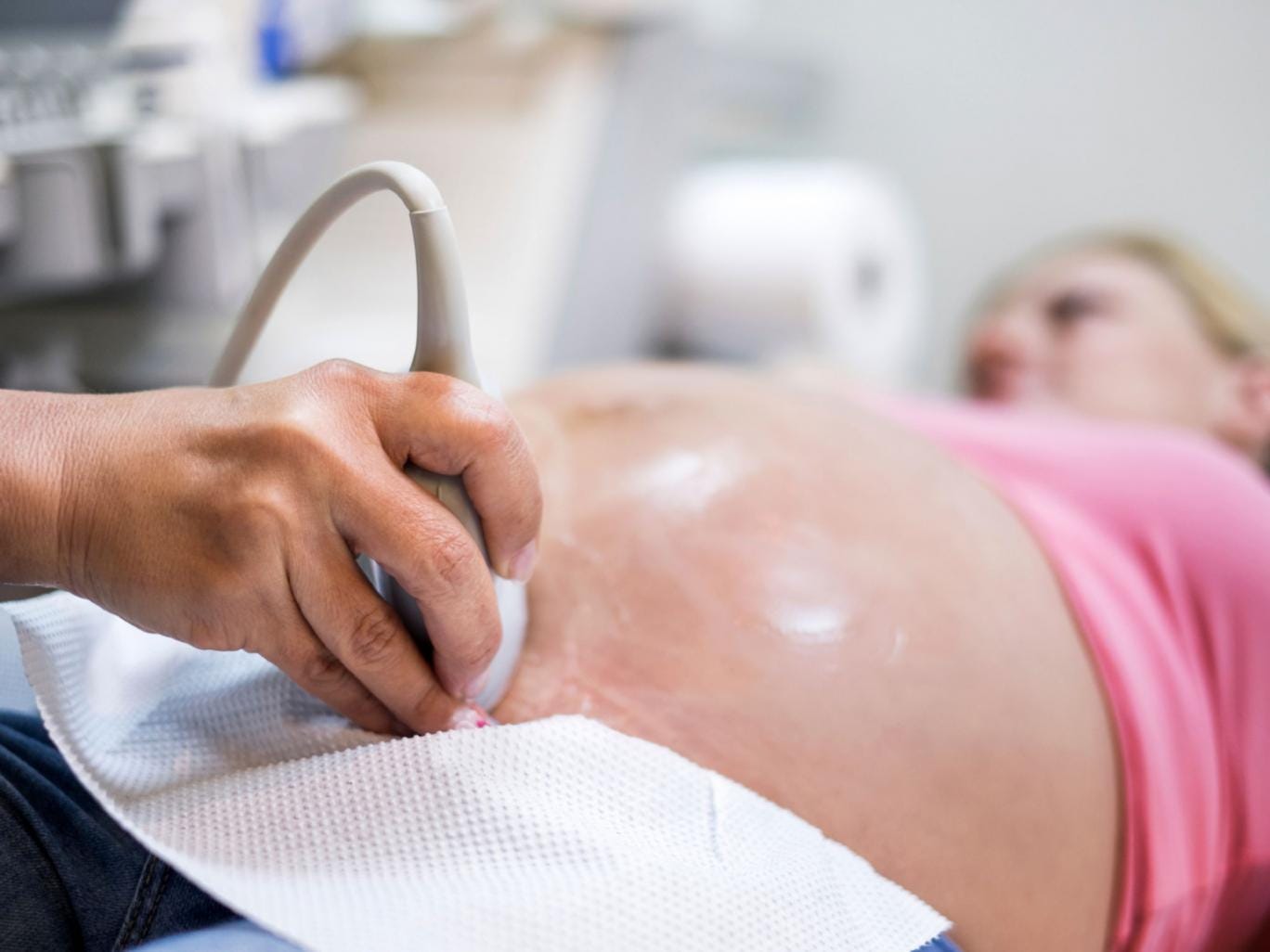 Norwegian health officials have ruled that not only is foetal reduction legal for residents, but that women from foreign countries can seek it as well. The controversial procedure involves aborting one or more healthy babies in a multiple pregnancy.
In February the Department of Justice found that aborting a health twin should be treated no differently than any other abortion. (Abortion is legal until the end of the 12th week in Norway.) Now the Department of Health has opened the doors to foreign women as well. Since neighbouring Sweden and Denmark have banned selective abortions, some Norwegians fear that the development of "abortion tourism".
IVF has increased the demand for foetal reduction, as multiple pregnancies are more common with this form of fertility treatment.
"We have not found any medical benefit from this," Dr Birgitte Heiberg Kahrs, a specialist in fetal medicine in Oslo told The Local. "On the contrary, it exposes the second child in the womb to danger as the abortion risk increases."
"Our recommendation was that this should only be allowed for twins if one fetus showed developmental abnormalities, and that it should be done between weeks 12 and 14 to reduce the abortion risk."
https://www.bioedge.org/images/2008images/TH_pregnant-istock.jpg
Creative commons
https://www.bioedge.org/images/2008images/pregnant-istock.jpg
foetal reduction
norway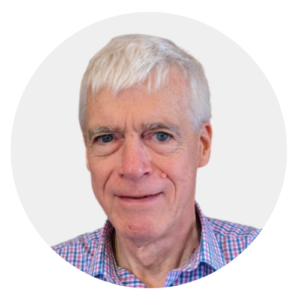 Latest posts by Michael Cook
(see all)