Norwegian woman's Indian surrogacy deal implodes
More Indian surrogacy trouble
A Norwegian woman who engaged an Indian
woman to be a surrogate mother of twins may not be able to bring them back home
because they are not genetically hers.
Andras Bell (name changed), 31,
commissioned a surrogacy at India's Rotunda fertility clinic. She was suffering
from premature ovarian failure, so she chose a Scandinavian sperm donor and an
Indian egg donor. Twin boys were born in April.
Ms Bell did not anticipate a mandatory DNA
test, which is demanded by many European consulates following a string of
recent surrogacy controversies. This revealed that there was no biological link
between her and the boys. Her only claim on them was that she had commissioned
the surrogacy and signed a few forms at the IVF clinic stating that she would
be their "legal mother". The consulate refused to grant them citizenship.
"We provided all the relevant documents and
two to three informed consent papers that she had signed," said medical
director of Rotunda, Dr Gautam Allahabadia. He added that the clinic had done
nothing illegal or unethical. "Embryo adoption is a well-accepted choice, and
probably the only option for women who are unable to conceive naturally," he said.
Dr Allahabadia helped to draft India's proposed guidelines for surrogacy, which
stipulate that fertility clinics should ensure that foreign clients liaise with
their consulates to avoid visa problems. But these were framed only this year,
months after Bell had commissioned the surrogacy.
Why didn't Ms Bell just adopt a child
rather than going through the surrogacy process? One IVF expert surmises that "One
reason could be that she wanted to avoid the stringent adoption laws and
believed that surrogacy was an easier path." ~Times of
India, Jul 21


Jared Yee
India
surrogacy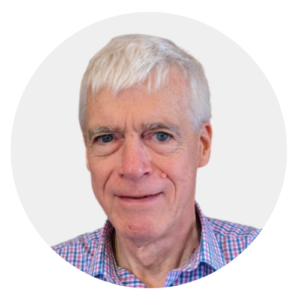 Latest posts by Michael Cook
(see all)