Now for something completely tasteless…
EU Parliament backs organ donor card
Sometimes satire conveys important truths more effectively than academic waffle. Organ donation is sometimes portrayed as an antiseptic, purely technical procedure. But it has an ethical dimension precisely because the source of the organ is another human being. This "news item" from The Onion, a satirical US magazine and website is utterly tasteless, but at least makes this point in a memorable fashion.
On a more serious note, the European Parliament has backed an EU-wide organ donor card to help solve a growing shortage of organs for transplant. MPs also called for the establishment of a hotline which would operate across Europe. Because there is a patchwork of national organ regulation amongst EU members, a donor card would help to speed up the process of finding the right donor. Furthermore, a card could also reduce the demand for trafficked organs, which is becoming a significant problem. "We should not view organ trafficking as a distant crime. Several poorer European nations have also become embroiled in the transplant trade," says British Labour MEP Glenis Willmott. ~ BBC, Apr 22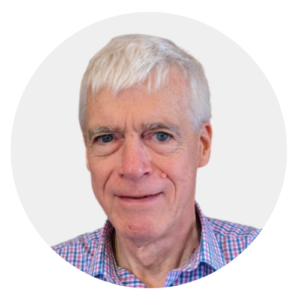 Michael Cook edits BioEdge, a bioethics newsletter, and MercatorNet, an on-line magazine whose focus is human dignity. He writes from Sydney, Australia.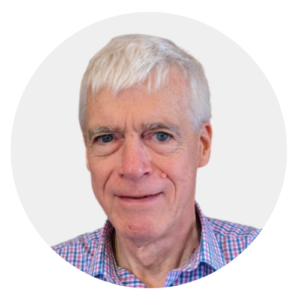 Latest posts by Michael Cook
(see all)