Obama grants gay couples hospital visitation rights
Facts of tear-jerking story strongly denied

Nearly all hospitals receiving Federal
funding will be required to extend visitation rights to the partners of gay men
and lesbians and respect patients' choices about who may make critical
health-care decisions for them, after President Obama issued an executive
order on April 15. The Washington
Post called it "perhaps the most significant step so far in his efforts to
expand the rights of gay Americans".
The Post said that Obama had been touched
by the experience of a lesbian couple in Florida, Janice Langbehn and Lisa Pond,
who had four adopted special-needs children. When Ms Pond collapsed in February
2007 with a cerebral aneurysm the ward clerk refused to allow Ms Langbehn to
see her even though she was the health-care proxy. Her sister and brother-in-law
were allowed in. Ms Pond died a few hours later without her partner and
children by her side. The President rang Ms Langbehn from Air Force One as his
decision was being sent to the media.
But was the tragic tale true? What received
very little coverage was the fact that the hospital where this incident happened
has "vehemently"
denied Ms Langbehn's account. A judge also dismissed her lawsuit against
the hospital.
"The most
important piece of information to consider from our side of this story is that
the charge nurse on duty the night Ms. Pond was in our care – and the person
who made all visitation access decisions that evening – is herself a lesbian
with a life partner. In addition, numerous members of the medical team working
in our trauma unit are openly homosexual. We can assure you that Ms. Langbehn
was not treated differently because of her sexual orientation."
Although the executive order also covers
childless widows and widowers and members of religious orders, it is clear that
Obama was trying to score political points with the gay lobby. Foes of same-sex
marriage fear that it will also undermine traditional marriage. A gay activist
quoted by the Post supported that interpretation: "The General Accounting
Office has identified 1,138 instances in federal law where marriage is
important. We've knocked off one of them."


Michael Cook
gay rights
hospital visitation
Obama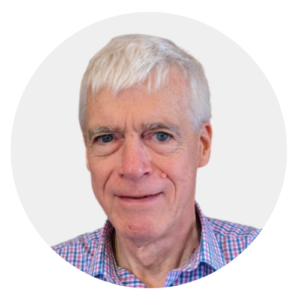 Latest posts by Michael Cook
(see all)