Obama needs a bioethics lesson
The biggest bioethics story this week is President Obama's efforts to hose down anger over his Administration's decision to force religious institutions to pay for insurance plans offering "free" contraception. The New York Times speaks for many when it argued that this is "a phony crisis over 'religious liberty' engendered by the right". Churches have no right to deprive women of access to free birth control.
Let's leave the place of religion in the public square to one side and look at the ethics of contraception. Mr Obama and his supporters assume that there are no rational reasons to oppose contraception (which includes the Pill, sterilizations, the abortion pill, and the morning-after pill) on ethical (or medical) grounds.
This is nonsense. Everyone, but everyone, from Planned Parenthood to the Pope, agrees that the Pill has been responsible for massive social changes which have imposed huge costs on the economy, including a rise in STDs, an increase in teen pregnancies, a decrease in marriage rates, a fall in the birth rate, promiscuity, etc etc etc.
The Obama Administration's failure to recognise that there are legitimate ethical concerns about the range of contraceptive products covered by the Affordable Care Act shows that they are bioethically tone-deaf.
Any comments?
Michael Cook
The Obama Administration's failure to recognise that there are legitimate ethical concerns about the range of contraceptive products covered by the Affordable Care Act shows that they are bioethically tone-deaf.
https://www.bioedge.org/images/2008images/obama.jpg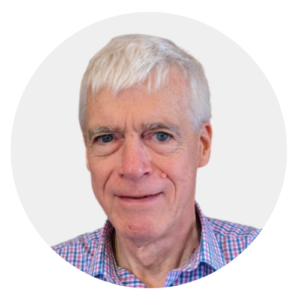 Latest posts by Michael Cook
(see all)