Obituary of leading German doctor omits Nazi past
Former Nazi was denied presidency of World Medical Association
German doctors and medical historians have criticised the German Medical Association's present and previous presidents for omitting the Nazi past of another former president in a recent obituary in Deutsches Ärzteblatt, the German counterpart of the BMJ. The article concluded by stating that Hans Joachim Sewering "rendered outstanding services to the protection of ethical values in medical practice".
The German medical community's considerable efforts to come to terms with the Nazi past make this omission incomprehensible, say 81 signatories to an open letter.
The editor countered that a previous short article had mentioned Sewering's Nazi past. He also said the German Medical Association and the Deutsches Ärzteblatt had tried hard to shed light on the Nazi period by commissioning independent research projects.
Professor Sewering was a member of both the Nazi Party and the SS. He began work in a lung hospital for disabled children near Munich in 1942. Between June 1943 and February 1945 he sent at least nine children to another hospital known for euthanasia. Five of them died there from malnutrition. However, witnesses accused him of involvement in the intentional starvation and drugging of over 900 mentally and physically disabled patients.
After the war, he became an official in the German and Bavarian Medical Associations and was president of the German Medical Association from 1973 to 1978. His Nazi past emerged in 1993 when he sought to become president of the World Medical Association. He failed but remained an honoured member of the national association and received many distinctions. ~ BMJ, Aug 16

Jared Yee
Creative commons
disabled
Nazi doctors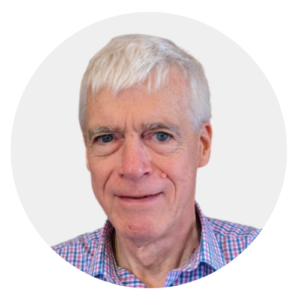 Latest posts by Michael Cook
(see all)