Oklahoma abortion reporting law "misrepresented"
Privacy issues continue to spark
A new law affecting patient privacy has become the centre of political controversy in Oklahoma. As reported last week in BioEdge, abortion advocates complained that women could easily be identified using the information gained from a new questionnaire. But the state chairman of Oklahomans For Life, Tony Lauinger, says that this misrepresents the new abortion-reporting law.

He says that new law actually repeals the existing law's requirement for identifiable residential information. The legislation reads: "Nothing in the Individual Abortion Form shall contain the name, address, or information specifically identifying any patient." However, the form is highly comprehensive. Doctors are required to tick about 37 boxes, many of which are comprised of several (in one instance around 40) sub-questions about the patient's reasons for abortion, number and nature of past abortions, method of payment, as well as the mother's race, age, marital status and other details. The new legislation also requires information about abortion complications.
Lauinger points out that the abortion industry, particularly the Guttmacher Institute (formerly the research arm of the Planned Parenthood Federation of America) already collects and publishes demographic information through annual surveys.
Medical privacy is a major concern in the age of the internet. As the amount of publicly available information grows, medical information can be increasingly matched to demographic data. Latanya Sweeney, of Harvard's Center for Research on Computation and Society, says that "policies on data sharing are not very good, and the result is that data tend to flow around and get linked to other data." ~ BioEdge, Oct 30 , National Right to Life Committee Oct 21, Harvard Magazine Sept-Oct 2009
Jared Yee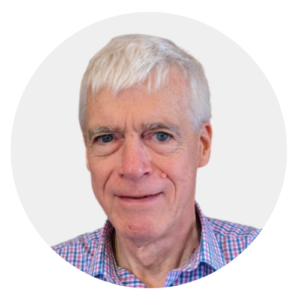 Latest posts by Michael Cook
(see all)