Old fileshint at Kagan's views on assisted suicide, cloning, abortion
Only sketchy suggestions from Clinton-era documents

As an aide to former President Bill
Clinton, US Supreme Court nominee Elena Kagan said that federal legislation
criminalising doctor-assisted suicide was a "fairly terrible idea", according
to documents disclosed late last week. Other documents may reveal her views on
abortion and cloning.
The handwritten note was released in a
batch of 46,000 pages of records released by the William J. Clinton
Presidential Library, potentially shedding some light on Kagan's views on
assisted suicide.
The note was reportedly prompted by the
1997 enactment of a right-to-die law in Oregon, which spurred an unsuccessful
move by congressional Republicans to issue a federal ban overriding the
statute.
At the time, Kagan was reviewing a draft of
a Justice Department memo saying that the US Drug Enforcement Administration had
insufficient power under the 1994 Controlled Substances Act to penalise doctors
for prescribing life-ending drugs to terminally ill patients.
In a 1997 memo to Clinton, Kagan and
another aide also allegedly opposed a ban on the production of human embryos
for scientific research. Kagan and another aide wrote in response to a memo
supporting a moratorium on human cloning: "Prohibiting the creation of embryos
for research using private funds could halt important research on infertility
and possibly other medical conditions".
White House spokesman Ben LaBolt told Bloomberg Business
Week that the documents "reflect Kagan's efforts to advance
President Clinton's well-established policy agenda, and they should not be
interpreted as an outline of her personal positions on specific policy issues."
~ Bloomberg Business
Week Jun 5

Jared Yee
Elena Kagan
Obama
US Supreme Court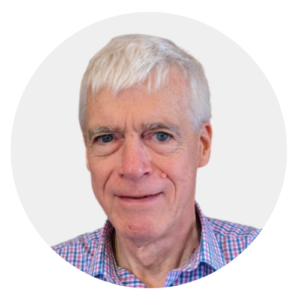 Latest posts by Michael Cook
(see all)