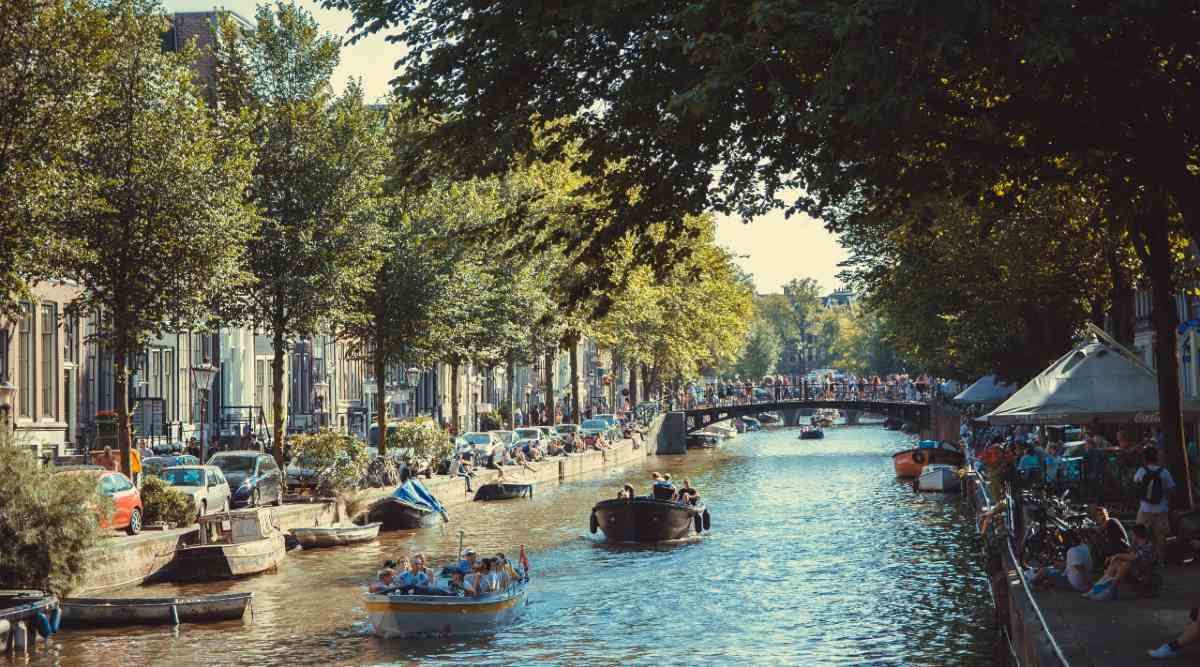 One out of 25 in the Netherlands died of euthanasia in 2020
There were two cases of euthanasia for Covid-19

Canal in Amsterdam / Bogdan Todoran on Unsplash
Here are the latest figures for euthanasia in the Netherlands, drawn from the 2020 annual report.
With 6938 deaths by euthanasia, this accounted for 4.12% of all deaths. (If the estimated 15,000 extra deaths from Covid-19 were put aside, the rate would be 4.52%)
There were two cases of euthanasia for Covid-19 in 2020.
With one more case of child euthanasia (a boy aged 12-16), a total of 16 children aged 12-17 have been euthanised since 2002.
The Supreme Court's decision allowing surreptitiously sedating a person with dementia in order to ensure non-resistance to euthanasia "requested" in an advanced directive is being put into effect, with two cases in 2020.
Abandonment of hope and affirmation of despair are continuing to be pursued as a legitimate response to people with mental illness. Included in the 88 cases reported for 2020 was a 60-70 year old woman with an intellectual disability euthanised for depression.
There were 235 cases of a "stack of old age disorders".
In 7% of cases of attempted assisted suicide by ingesting an oral barbiturate, death was delayed and the doctor administered euthanasia drugs intravenously.
A full report can be found at the Australian Care Alliance website.
Creative commons
https://www.bioedge.org/images/2008images/canal_amsterdam.jpeg
euthanasia
netherlands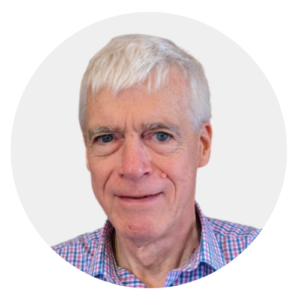 Latest posts by Michael Cook
(see all)