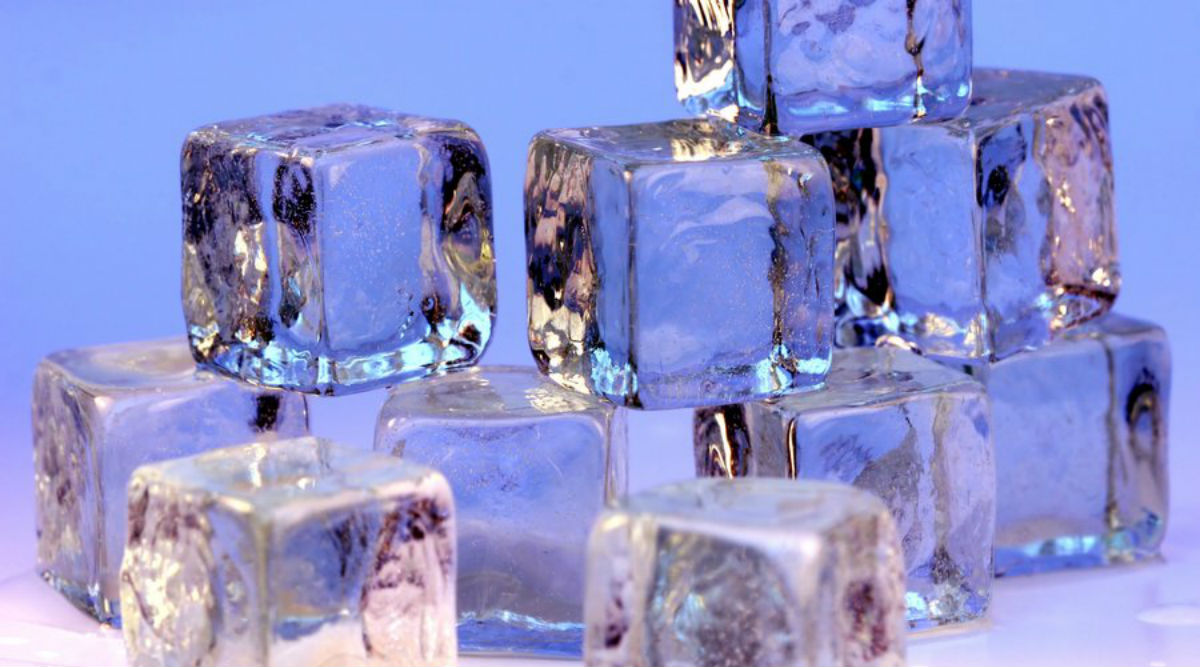 Only 7% of social egg freezers return for fertility treatment at Belgian clinic
And only one-third have been successful
Darren Hester / Openphoto.net, CC BY-SA 2.5, Link
Despite dramatic uptake in the numbers of women electing to freeze their eggs as insurance against an anticipated age-related fertility decline, few may be taking advantage of it. At one of Europe's biggest fertility centres, the Brussels Centre for Reproductive Medicine in Belgium, only 7.6% of women have returned to thaw their eggs and try for a pregnancy. And only one-third of those have been successful.
The information was released at the recent ESHRE meetingin Barcelona. The mean age of those freezing their eggs was 36.5 years and the ongoing pregnancy after an embryo transfer was 32.6%.
While social egg freezing in Brussels reflects an upward trend in popularity apparent in many other large European and US fertility centres, a spokesman for the Brussels Centre urged women considering uptake after the age of 35 "not to have unrealistic expectations." "Our results show that one in three women who return to the clinic do achieve an ongoing pregnancy with their vitrified oocytes," said Michel De Vos. "They returned at a mean age of 42 years after having their oocytes vitrified at a mean age of 36 years." But he warned that — as with any fertility treatment — egg quality declines markedly with age, and success rates will be lower than 33% in women freezing their eggs beyond this age.
Creative commons
https://www.bioedge.org/images/2008images/FB_Ice_cubes_2.jpg
egg freezing
egg vitrification
social infertility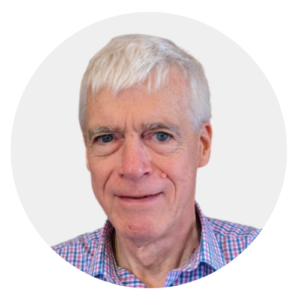 Latest posts by Michael Cook
(see all)